Back by popular demand, we've got more Zoom backgrounds for students, faculty and staff to use as we start the academic year. In April, we featured campus places and library spaces. This time, we invite you to take in and use vintage backgrounds from our ROAAr unit (Rare & Special Collections, Osler, Art and Archives). Some of the scenes featured in these sketches, photos, paintings and prints are real, some are imagined – all are breathtaking and will take your Zoom game up a notch. All images were digitized and selected by Greg Houston, Digitization Administrator.
Scroll to the bottom for instructions on how to download a virtual background and set these images as your backdrop.
Be safe, take care and here's to a great start to the semester!
---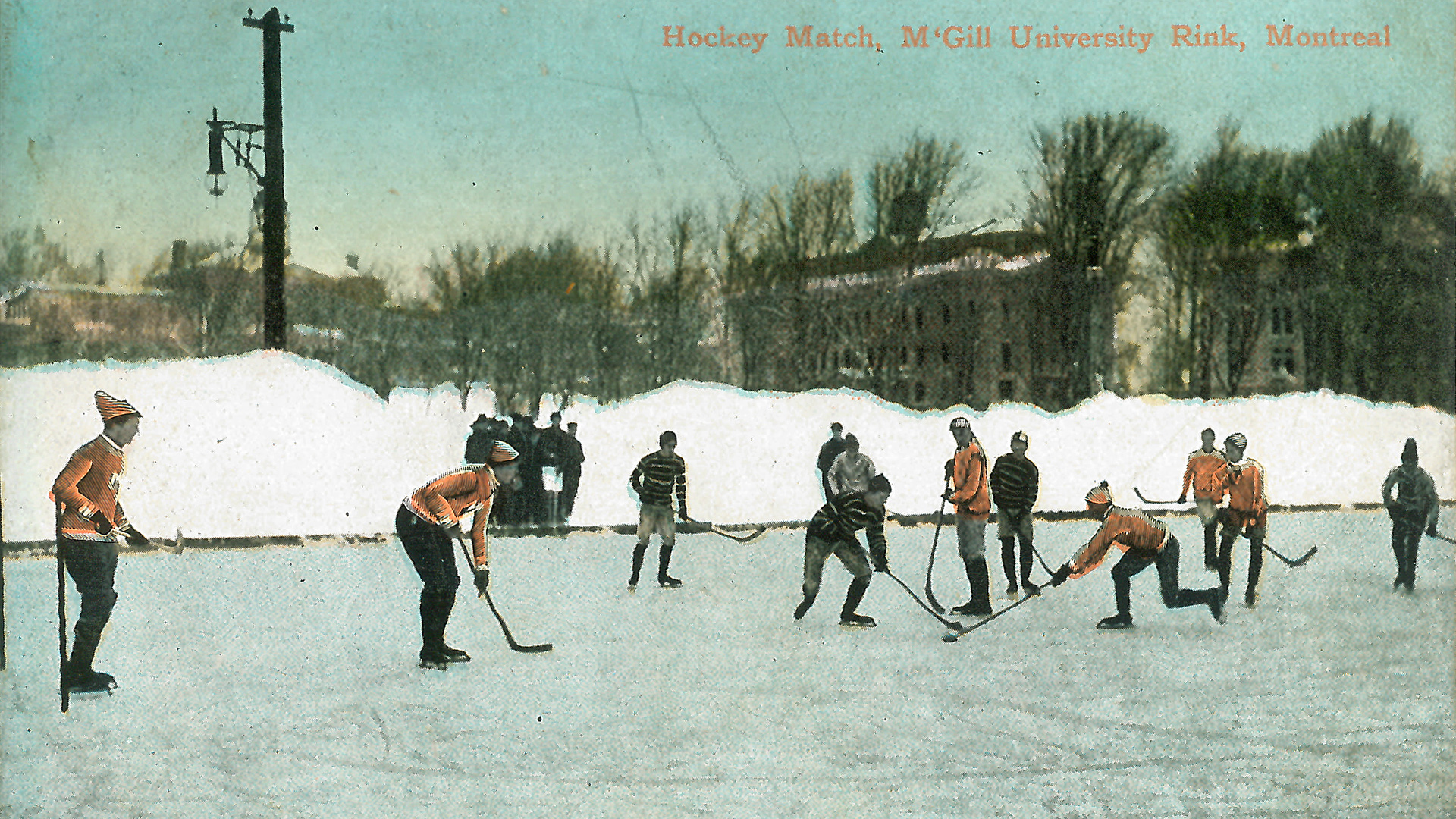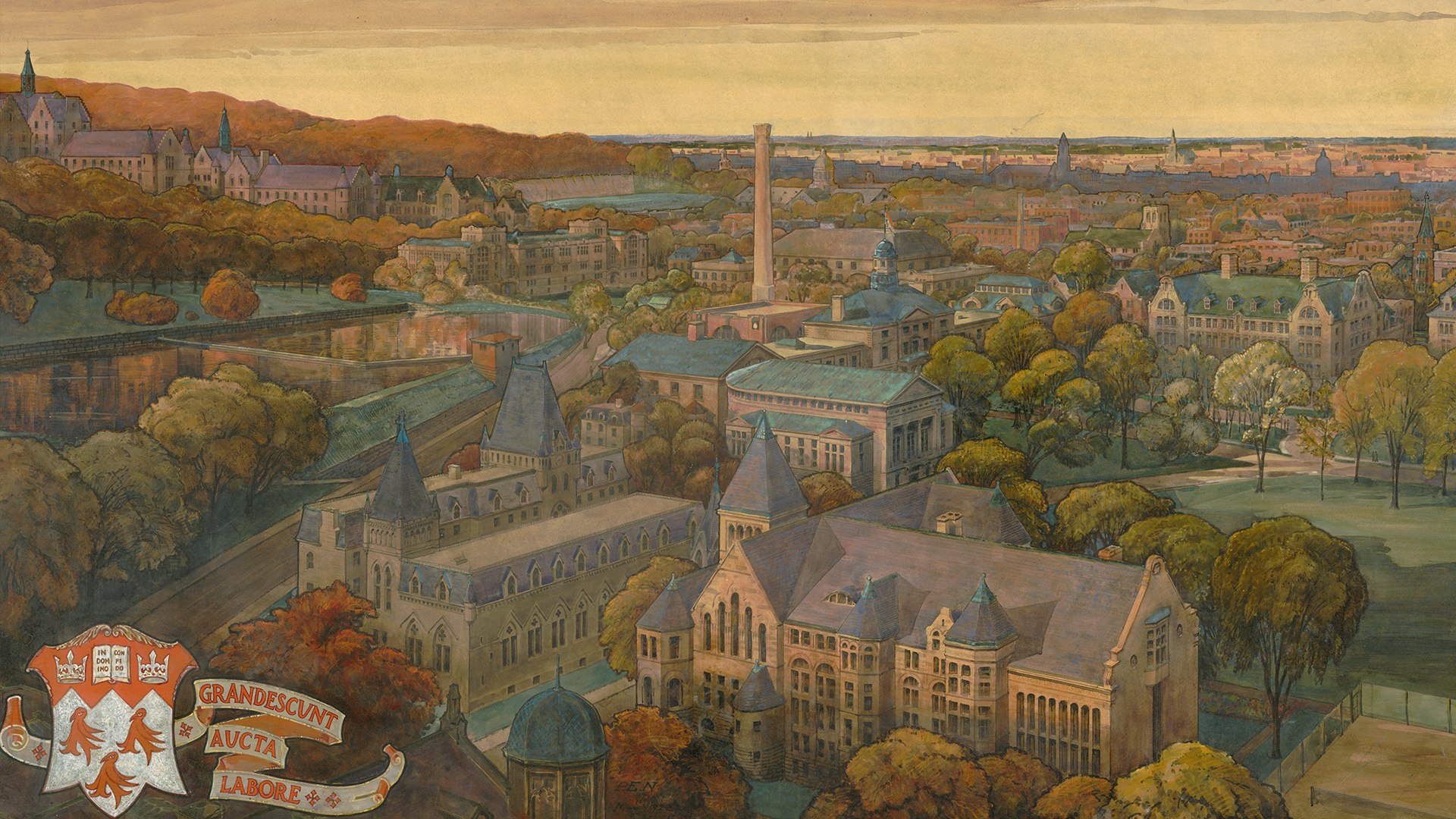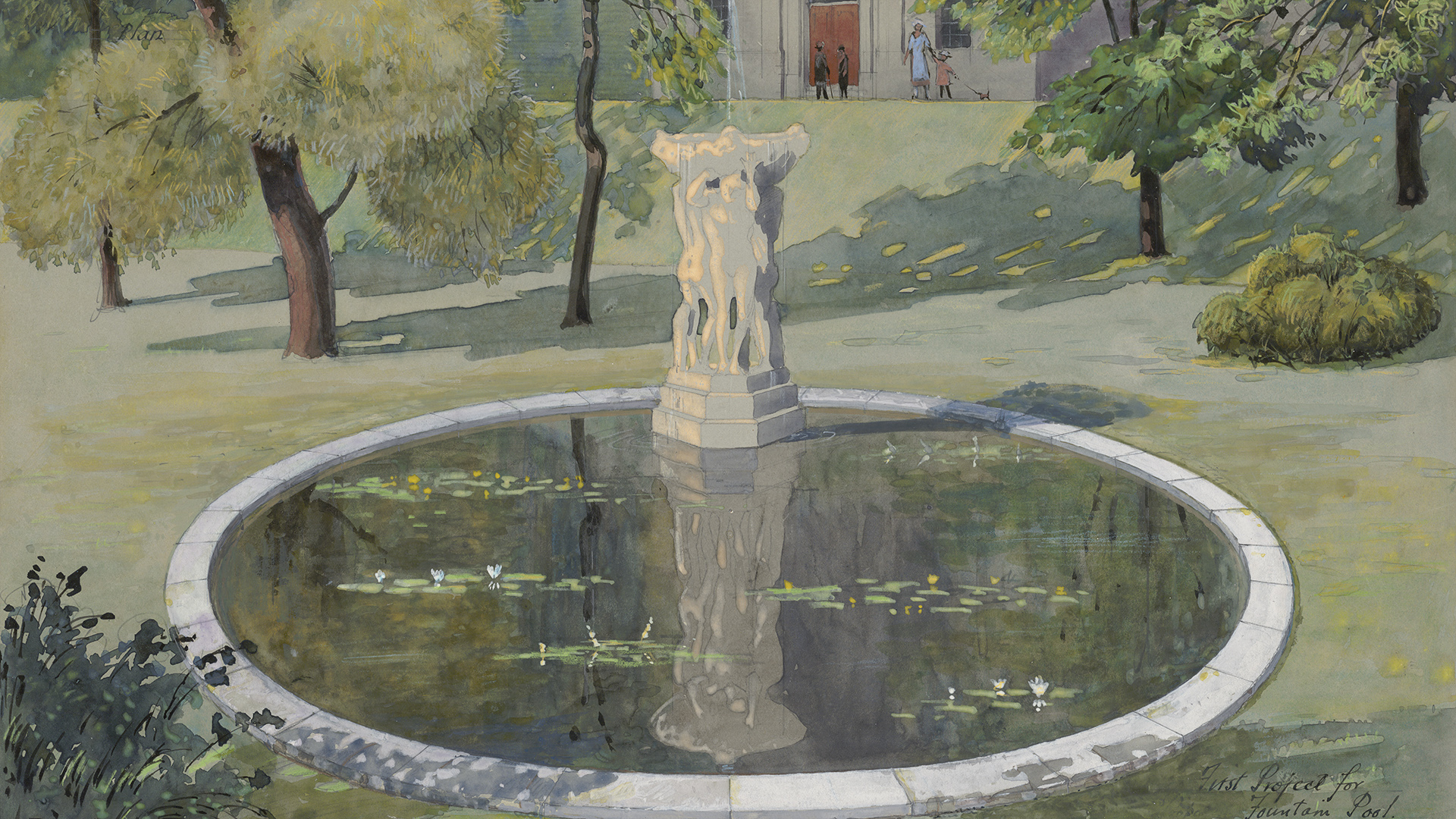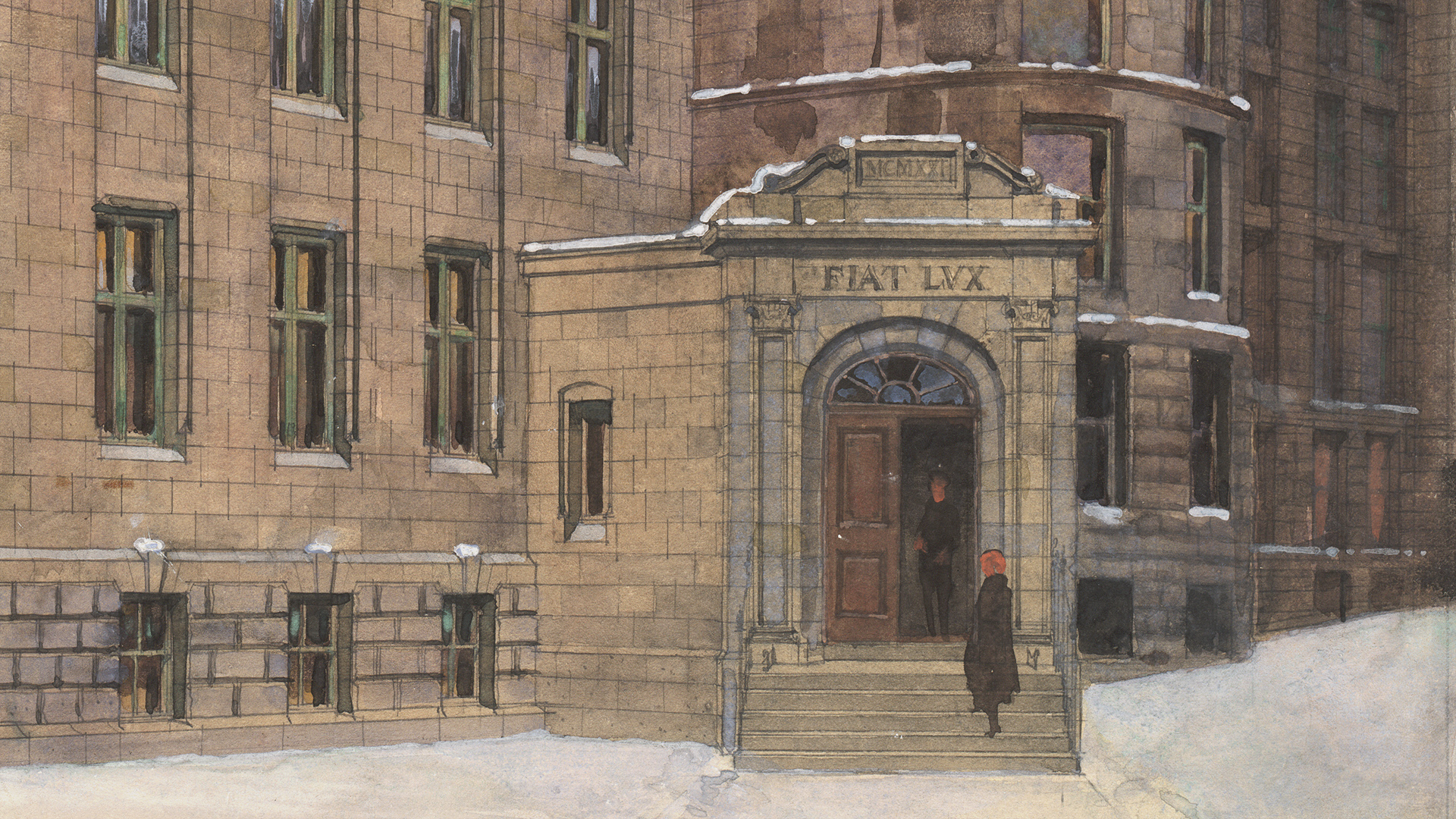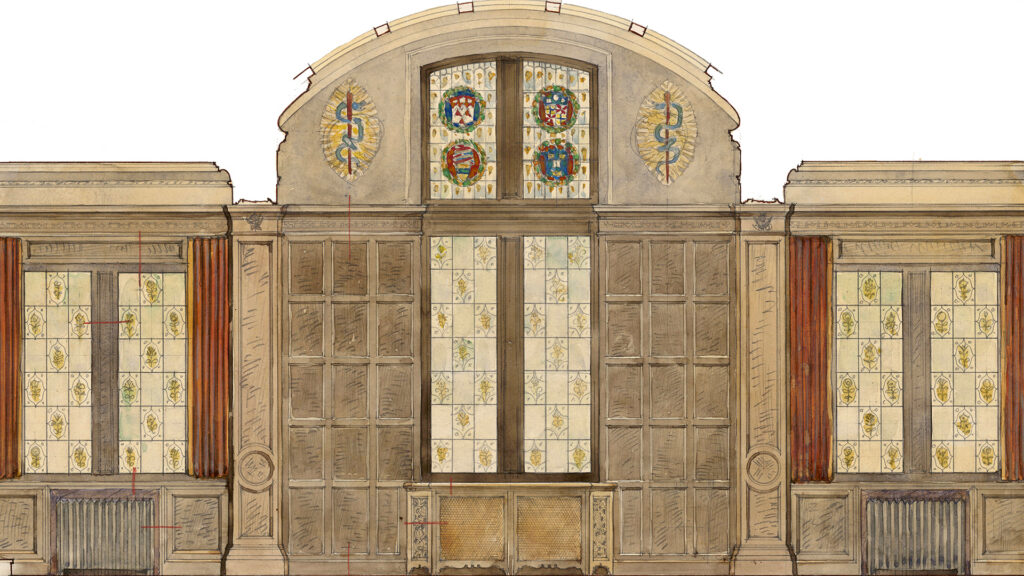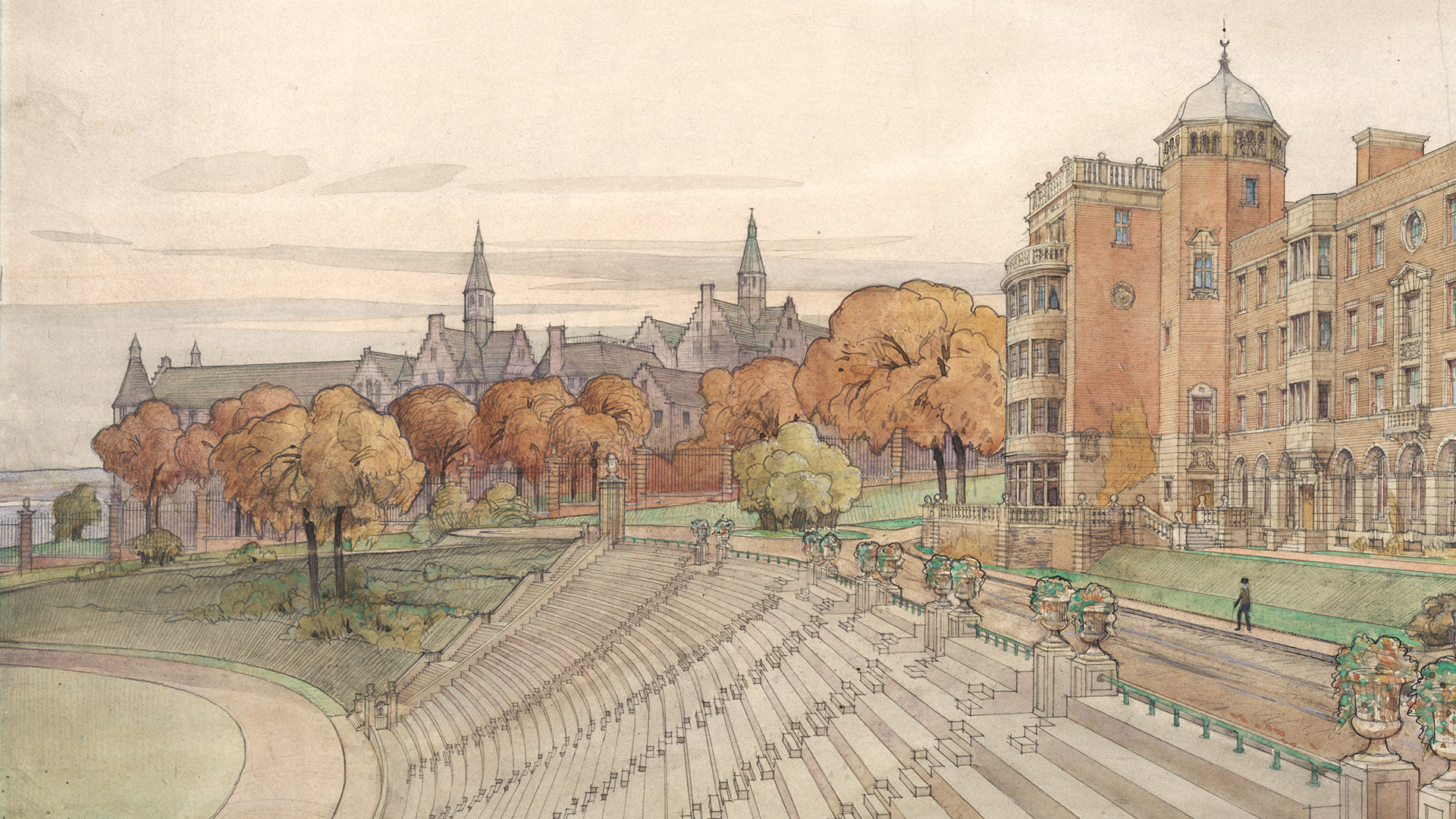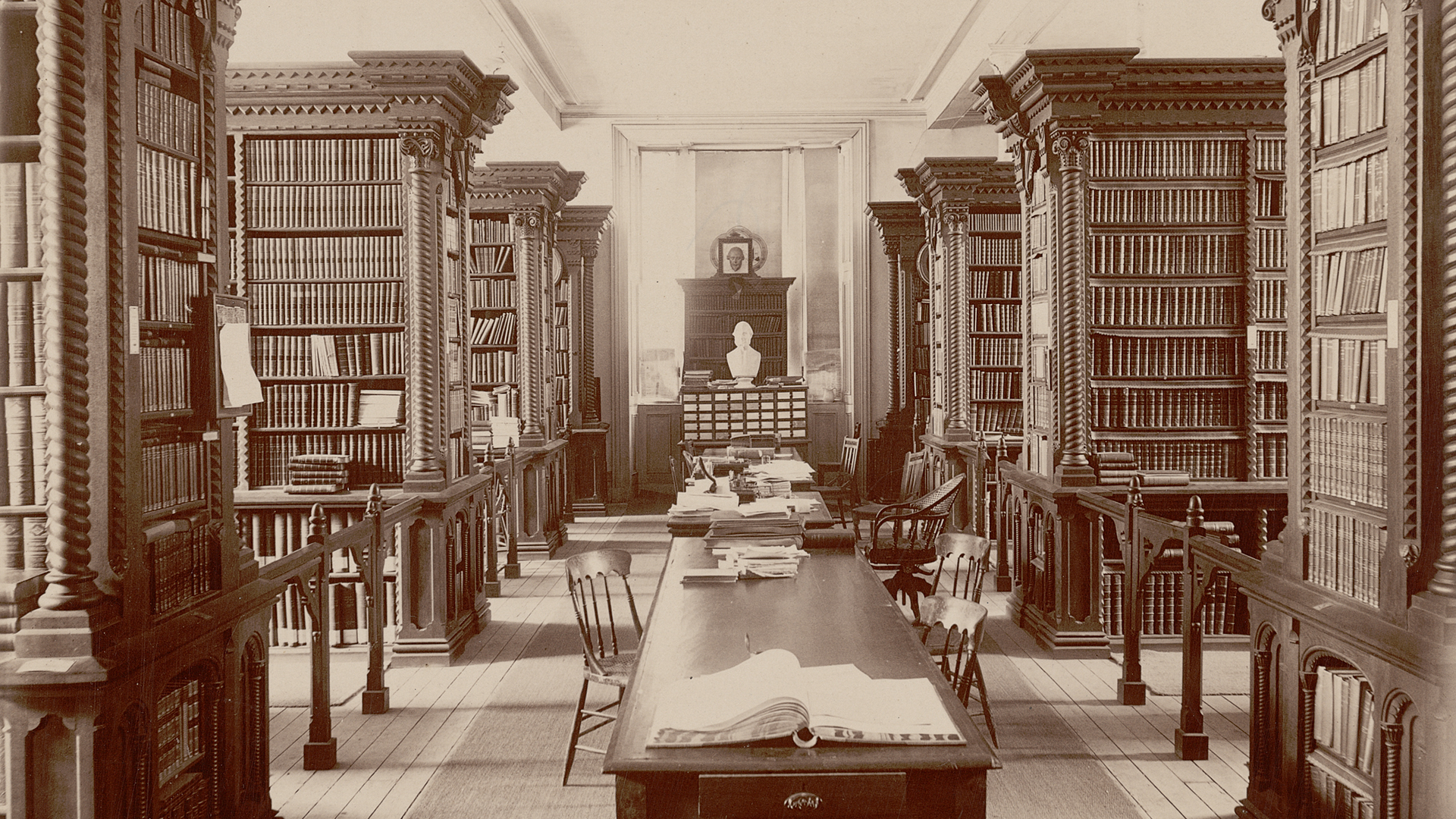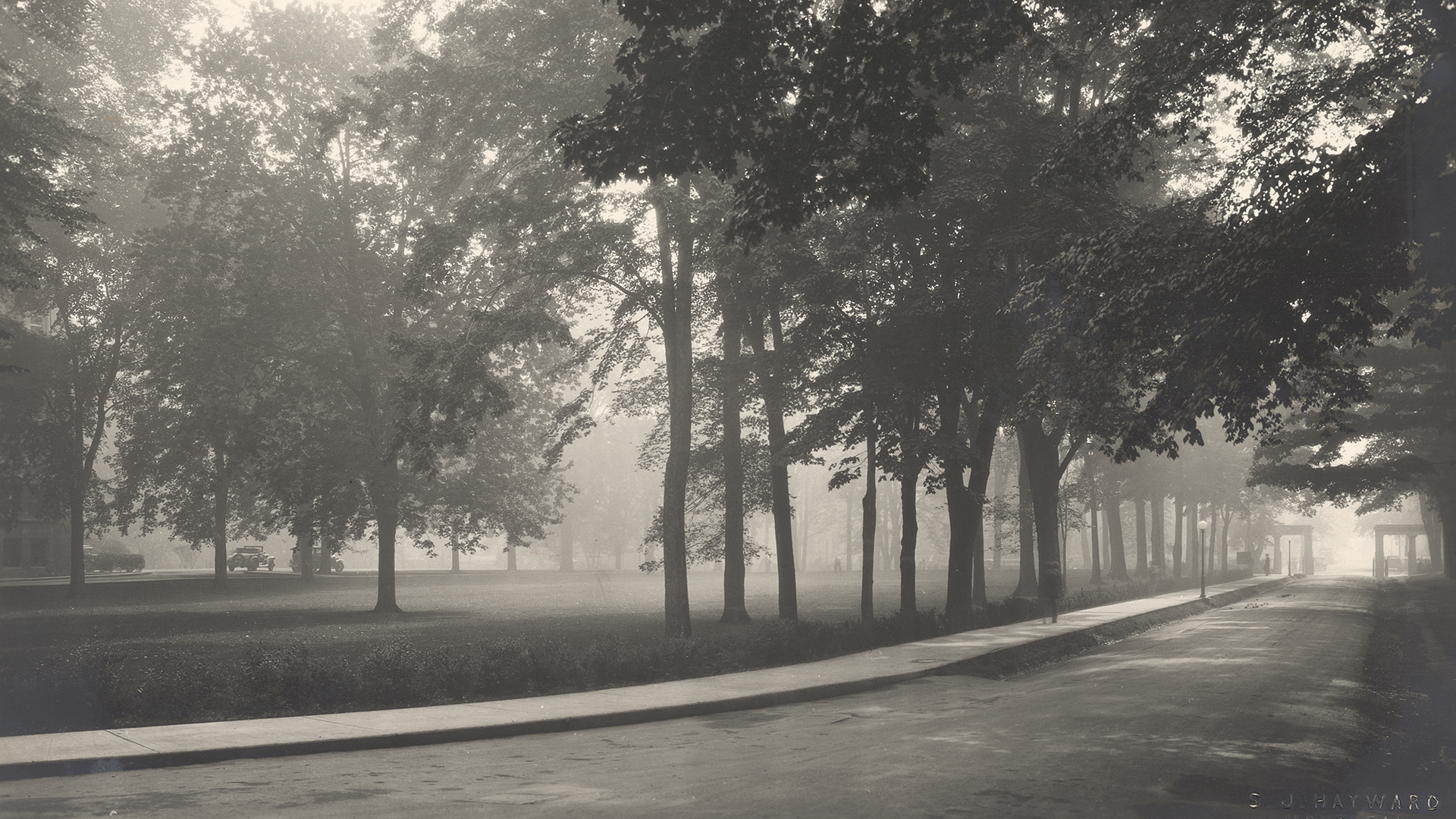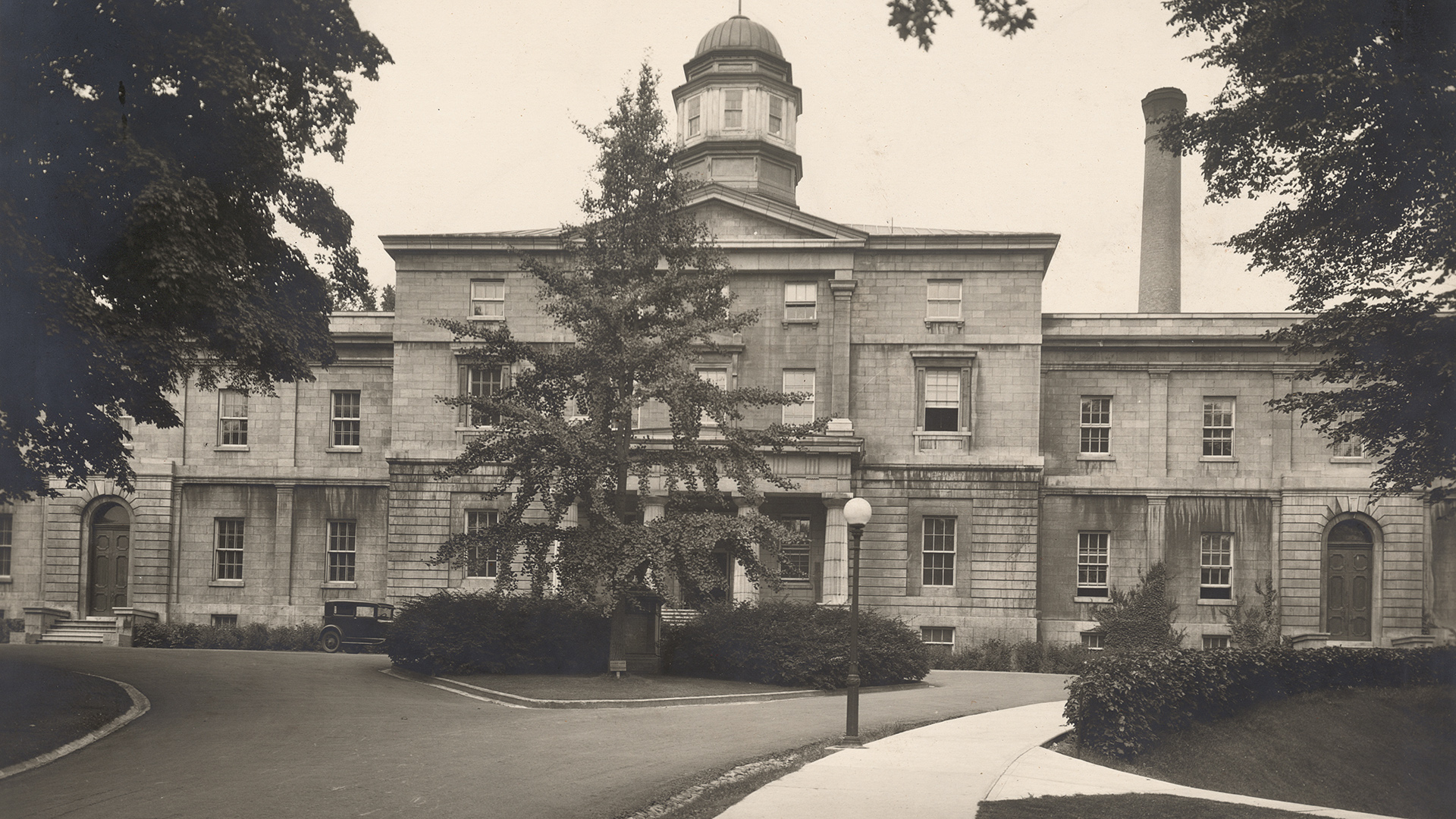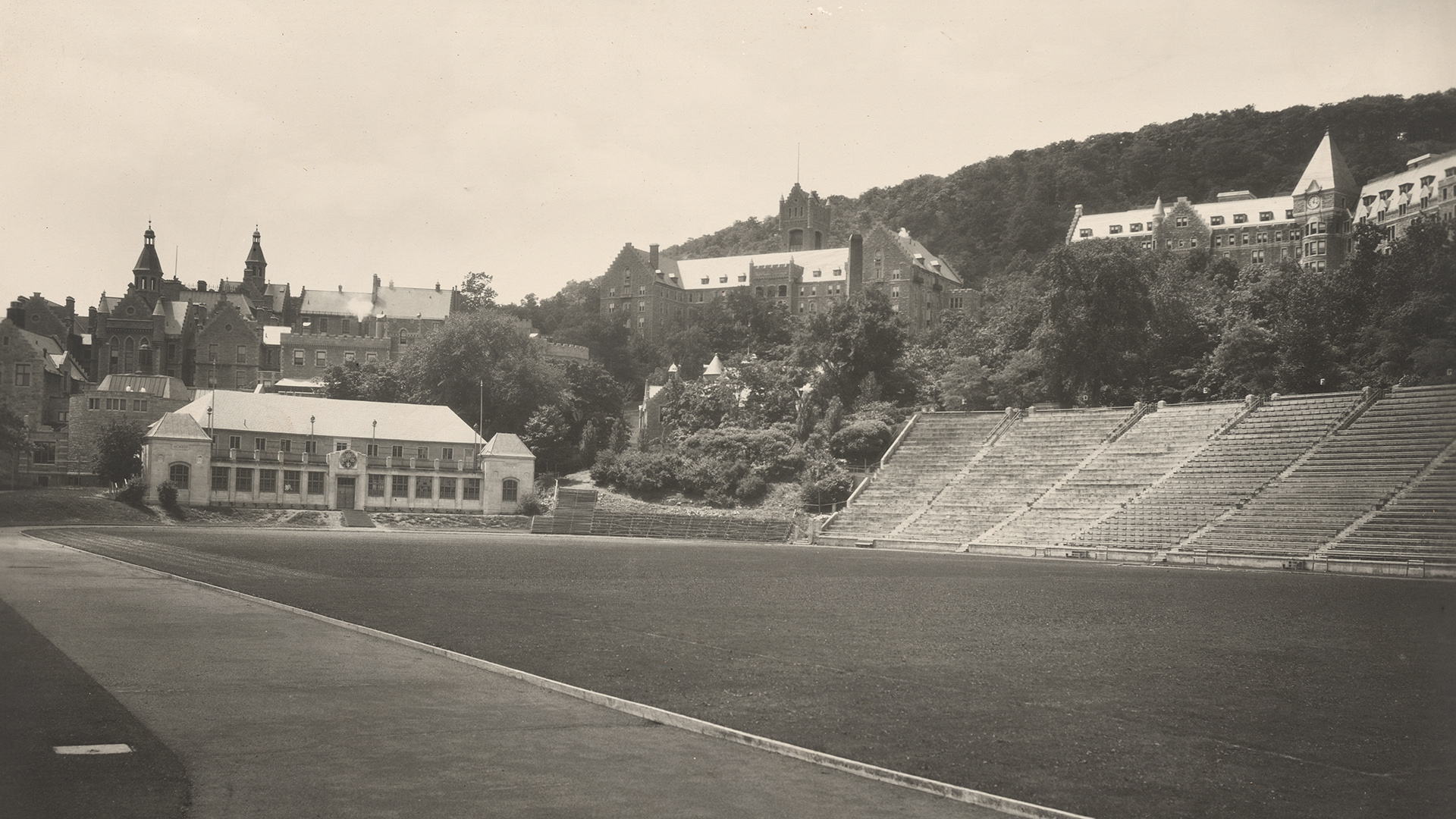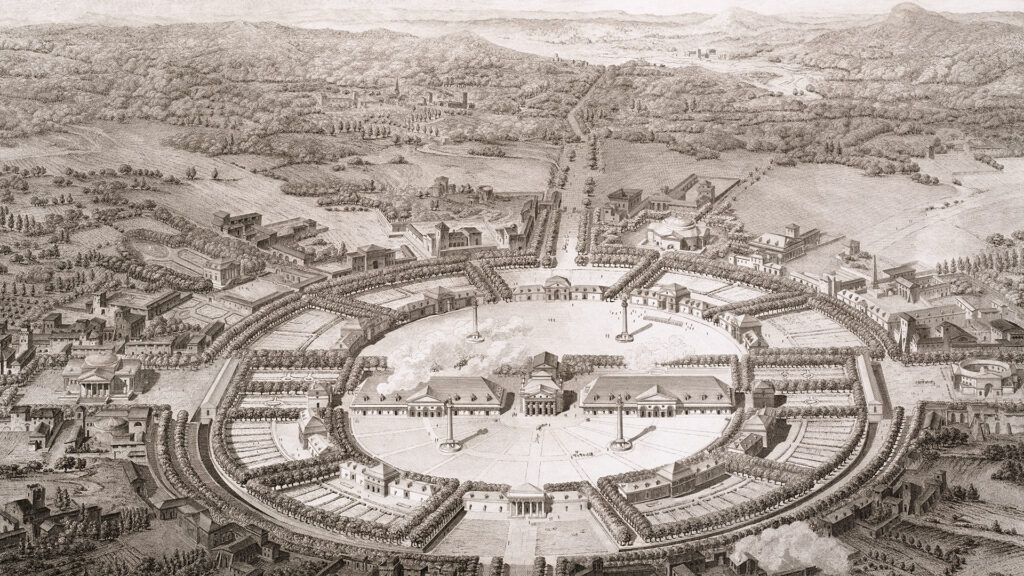 ---
The virtual background feature in Zoom allows users to display an image as the background during Zoom meetings.
How to Download the McGill Library images:
Right-click on the image of your choice
Click "Download Linked File As" and save it to your desired location (desktop, downloads, a folder, etc.)
How to Set Downloaded Image as Backdrop in Zoom once you've launched a Zoom meeting:
Click on ^ next to "Stop Video" on the bottom left of your Zoom window and select "Choose Virtual Background"
Click on the + on the right-hand side below the current image in your settings
Click "Add Image"