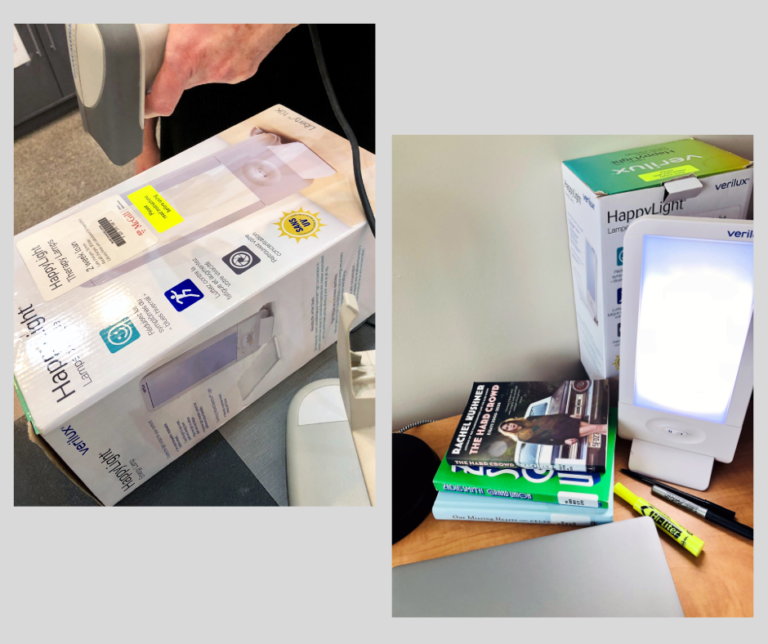 Are the grey days and early sunsets getting you down? Borrow light therapy lamps from the McGill Library!
The lamps were made possible thanks to the support of the Arts Undergraduate Library Partnership Committee.
Current McGill students, faculty, and staff can borrow them for up to two weeks. Check the Library catalogue for availability.
The following branches have lamps to loan:
Be sure to read the instructions before use.