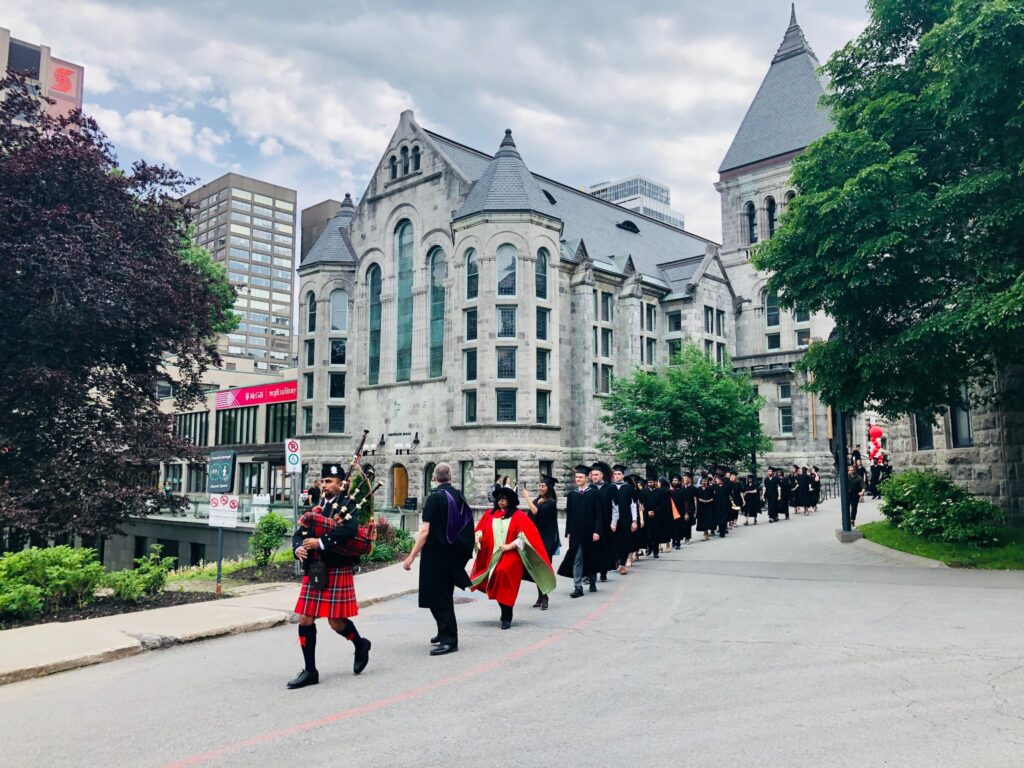 It's that time again! After more than two years of virtual ceremonies and convocation-themed Zoom backgrounds, happy graduates and their families are back on McGill's beautiful campuses. To celebrate, we've compiled a list of ten fun Library-related things to do with friends and family who are visiting from out of town.
---
1. Take a peek into the beautiful Octagon Room in the Islamic Studies Library, a study spot favourite for many students. After you've visited, learn all about the history of Morrice Hall, the building it's housed in, through the virtual exhibit, If Walls Could Speak: the History of Morrice Hall.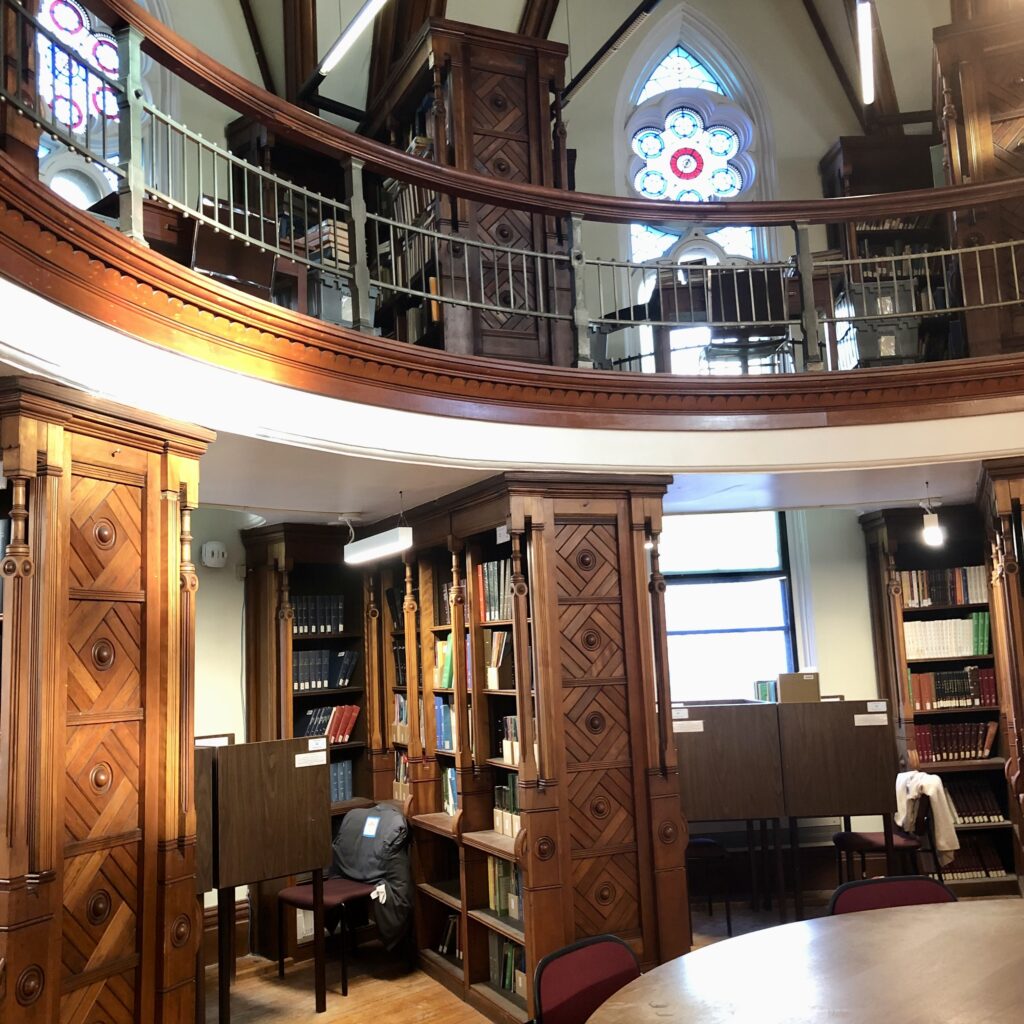 ---
2. Visit the bustling Humanities and Social Sciences Library. Start with a viewing of the exhibit, Food for Thought: Riddles and Riddling Ways in the McLennan Library Building lobby. It explores different mealtime riddle practices with items from McGill's collections and beyond. Next, head up to the 4th floor for a look at the Visible Storage Gallery, adorned with gems from the McGill Visual Arts Collection (to your right as you come off the elevator). While there, check out the ROAAr Reading Room for a taste of scholarly life.
---
3. Drop-in to the ROAAr Reading Room for a special exhibition on all things related to convocation! For those students graduating after two years of low on-campus presence, we invite you and your family and friends for a taste of the ROAAr collections. Open to All.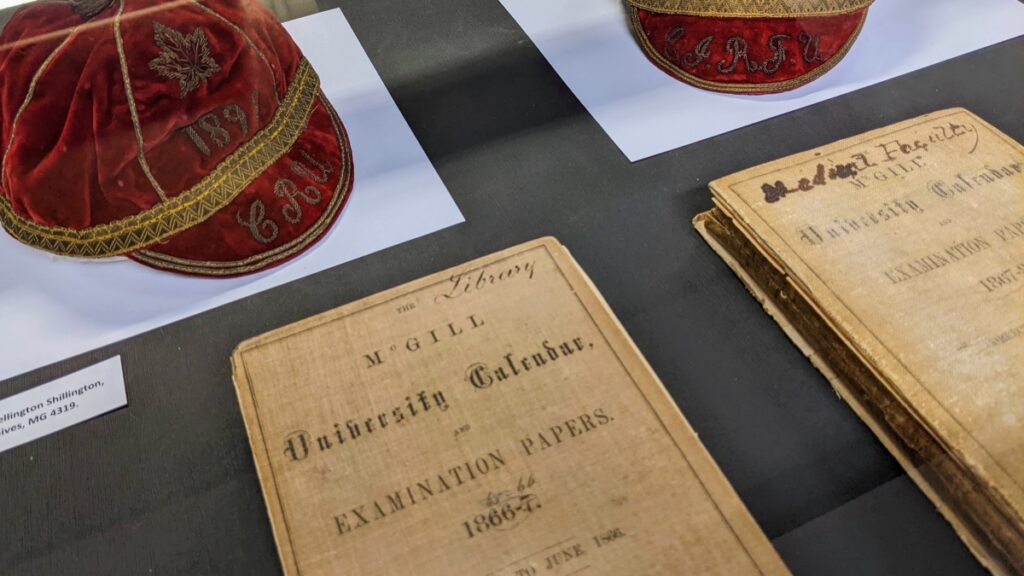 ---
4. On your way out of the building, stop for a photo-op and some sun (hopefully!) on the McLennan-Redpath Terrace.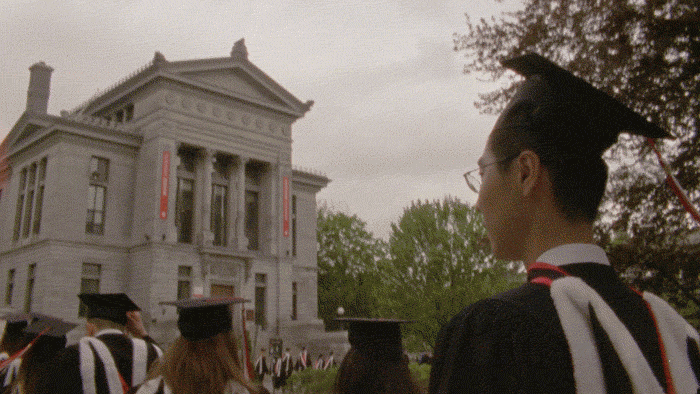 ---
5. Take a walk up the beautiful Promenade Fleuve-Montagne to the Nahum Gelber Law Library and view the current exhibition, Faculty of Law: stories and snippets. It includes pictures and memorabilia, a first edition of the famous McGill Citation Guide, students newspapers clippings from the Quid Novi, and more.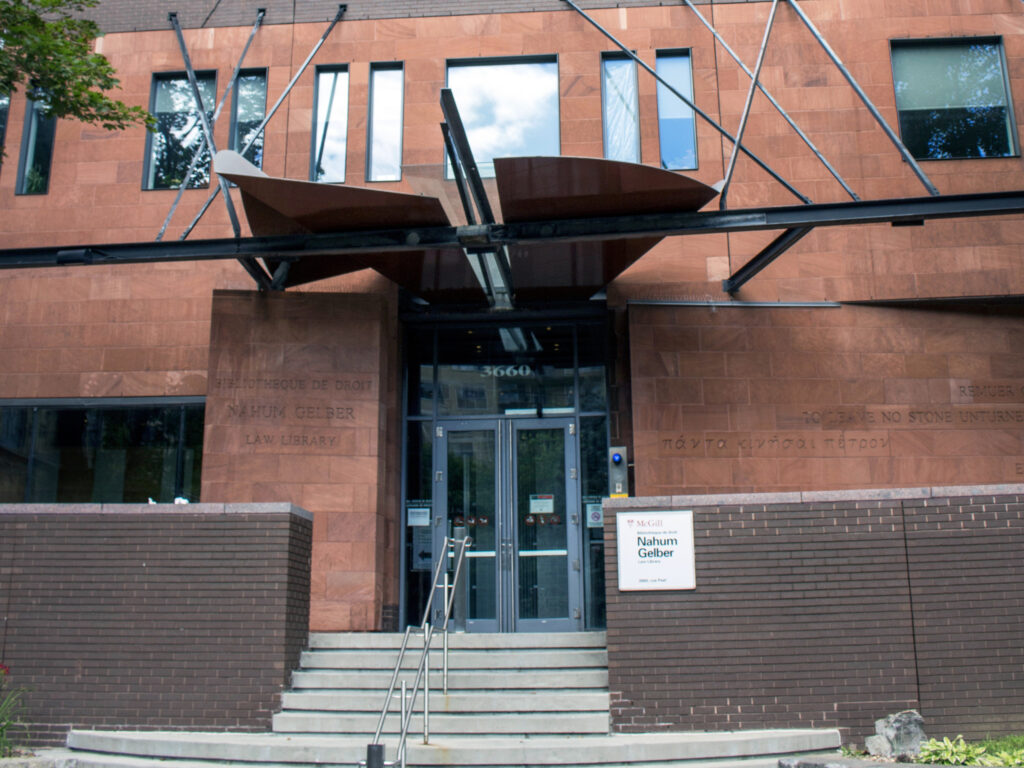 ---
6. On University Street, just north of the Milton Gates, discover the Birks Reading Room, an ultra-quiet study space with stained-glass windows that's sure to transport you to a different time.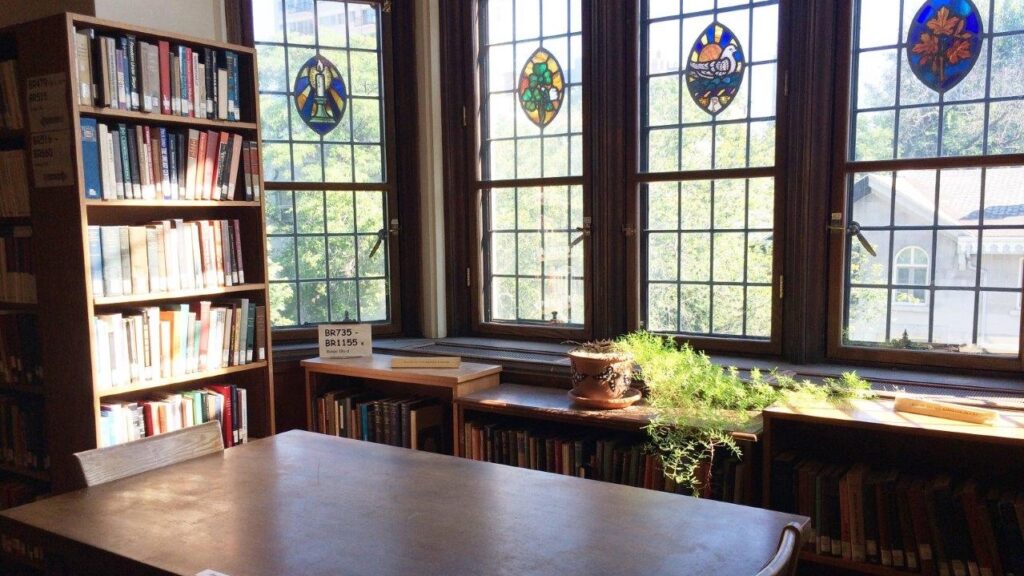 ---
7. Strolling along Sherbrooke Street? Stop in to the Marvin Duchow Music Library for the exhibition, Capturing the Intangible: the Story of Music Notation, and get a taste of the Library and its spaces, a home away from home for Schulich School of Music students.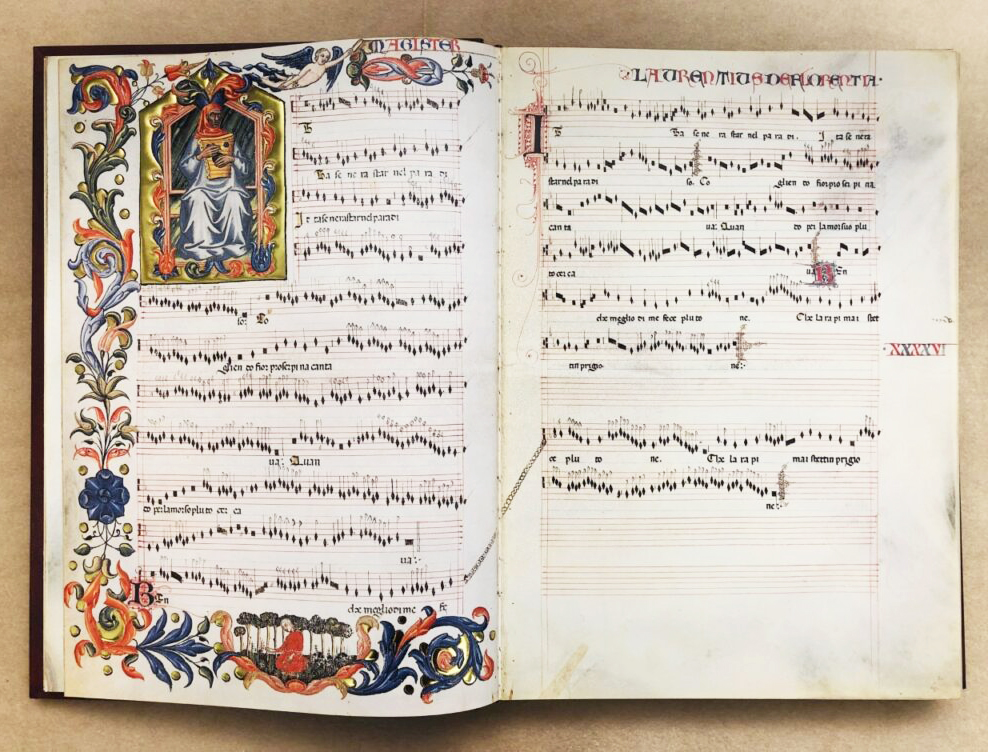 ---
8. Near the Music Library, stop in at Le James Bookstore and pick up a copy of the pop-up book, "AMAZE: a McGill A to Z Experience" as a gift for your favourite grad. See McGill's history (literally) unfold before your eyes!
---
9. If you're at the Macdonald Campus, stop in to see the Macdonald Campus Library to learn more about their innovative Seed Library (though most seeds have been claimed for this year!).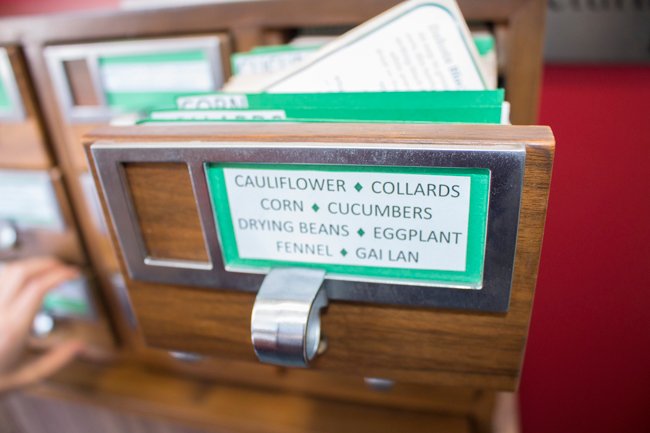 ---
10. And for those who aren't able to make it to Montreal in person, don't miss the virtual McGilliana exhibition, which celebrates over 200 years of student life and includes a section dedicated to convocation. All items in the exhibit are part of stories about the people who created them, the people who used them and those who chose to keep them. They speak to a larger narrative about the changing experience of being a student at McGill throughout its long history…which new graduates are now a vital part of.
---