Microsoft to end support of Internet Explorer (IE11) for Office365 products and other platforms are following suit.
by Andrew Senior, Associate Librarian & Coordinator, Electronic Resources and Serials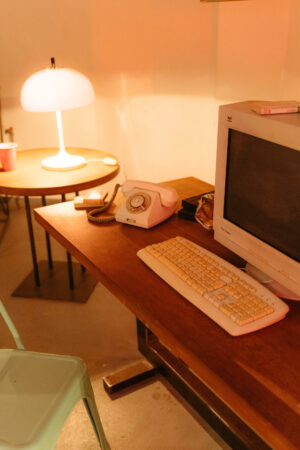 For those of us who remember the heady days of early internet graphic browsers (circa 1993-1994), names such as Cello, Mosaic, and without doubt, Netscape Navigator, still conjure up memories of our first exposure to the Internet (or the World Wide Web as more commonly known back then). My earliest memory of a graphic browser is using Navigator to view NASA's images from the Hubble telescope. How amazing that the interconnectedness of our online lives of today—so seamlessly mixing the virtual and real—was barely getting started just over a quarter of a century ago.
Microsoft's entry into the browser market began with the release of Internet Explorer version 1.0 (IE) in August 1995. Thus began a remarkable reign of significant dominance for IE on the Windows operating system that endured for many years. In some ways, IE is the 'Marmite' of browsers, in my experience generating supporters and detractors in almost equal measure. Yet while many have since adopted other browsers such as Firefox or ones based on Chromium open-source software (including Google's hugely popular Chrome browser), IE's usage has continued and still accounts for over 2% of desktop computer usage in 2021. This long reign is finally drawing to a close.
On August 17, 2021, Microsoft will no longer support the final version of Internet Explorer (IE11) on its Office365 suite of apps. Next year, on June 15, IE will reach end of life and its desktop IE application will be retired completely. Microsoft's replacement for IE—Edge (also based, incidentally, on Chromium), is now recommended, as well as being the supplied browser on all new Windows devices.
With this news, other platform providers have followed suit in either discontinuing support for IE, or no longer recommending its use on their sites. Library e-resources platforms are no exception and include the company that runs our Sofia Discovery catalogue, OCLC, which has announced it will end support for IE entirely on August 17th in line with Microsoft. This means that while IE may still display content, any subsequent bugs on IE will not be fixed.
If you have not yet made the switch to Edge (or to another of the available browsers) now is probably the time to do so. Want help exporting your IE bookmarks to a new browser? Microsoft has you covered.