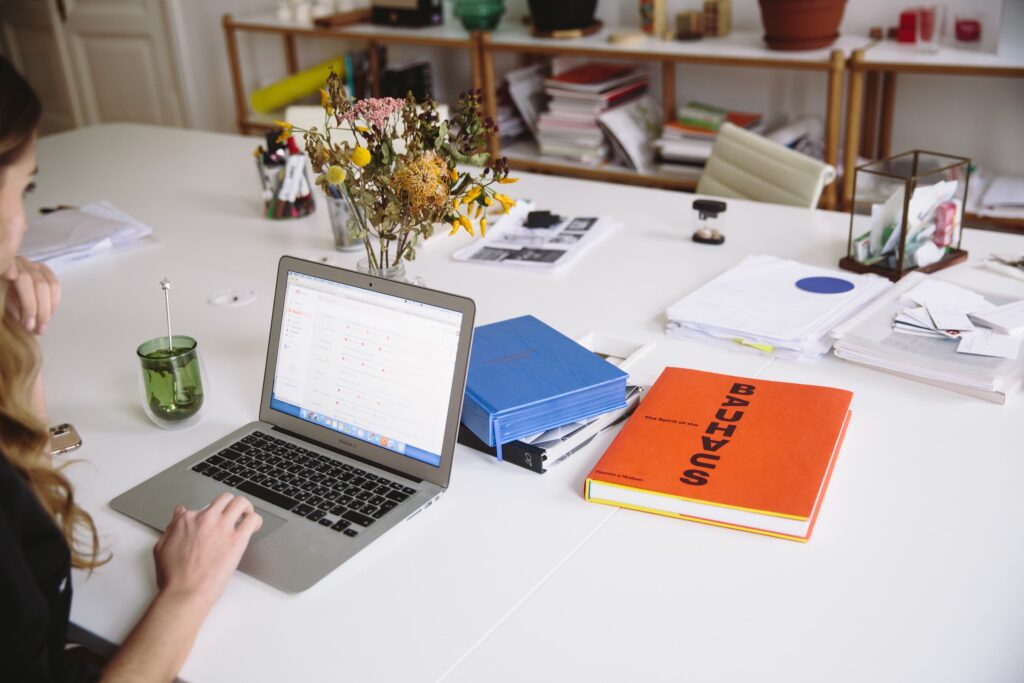 What would you do if you discovered your open access PhD dissertation for sale on Amazon? Several postgrads at The Open University found themselves in this very situation. The Open University's library team contacted Amazon and the theses were pulled off the site, but the episode brought to light many common misunderstandings surrounding open access, scholarly publishing, and copyright. 
What's the best way to protect yourself? Get informed! Discover McGill's eScholarship digital repository, learn more about open access, and be sure to know your rights regarding copyright. 
When in doubt, contact your liaison librarian.
#eScholarship #OpenAccess #OA #copyright #ScholarlyPublishing