…a lot has happened.
The Library continues to be here to help.
As we move into the summer months and prepare for the fall, we'd like to acknowledge the incredible work being done by Library staff and the thousands of interactions we've had with the community in different online spaces and places around virtual access and service delivery. A big thank you goes out to our users for your support, flexibility, positivity and patience. Remember, even though our physical doors may be closed, you can still:
For more information on services and access at this time visit our FAQ page. If you'd like to know more about what we have been up to, read this recap of Library activities as told by our friends and colleagues at University Advancement.
---
Curious to know what e-resources McGill students, faculty and staff have accessed the most since March 13? So were we! We dug deeper into our circulation statistics for the answers. Looking for something we don't have? Suggest a purchase.
5 most accessed databases/e-resource platforms at McGill
PubMed
UpToDate
Web of Science
Scopus
Kanopy
---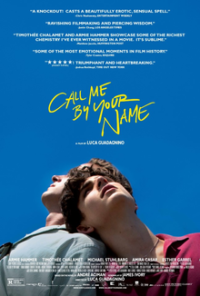 5 most checked out movies in Kanopy film streaming service
---
---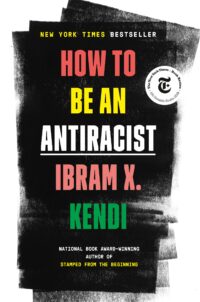 5 most requested titles in McGill Overdrive