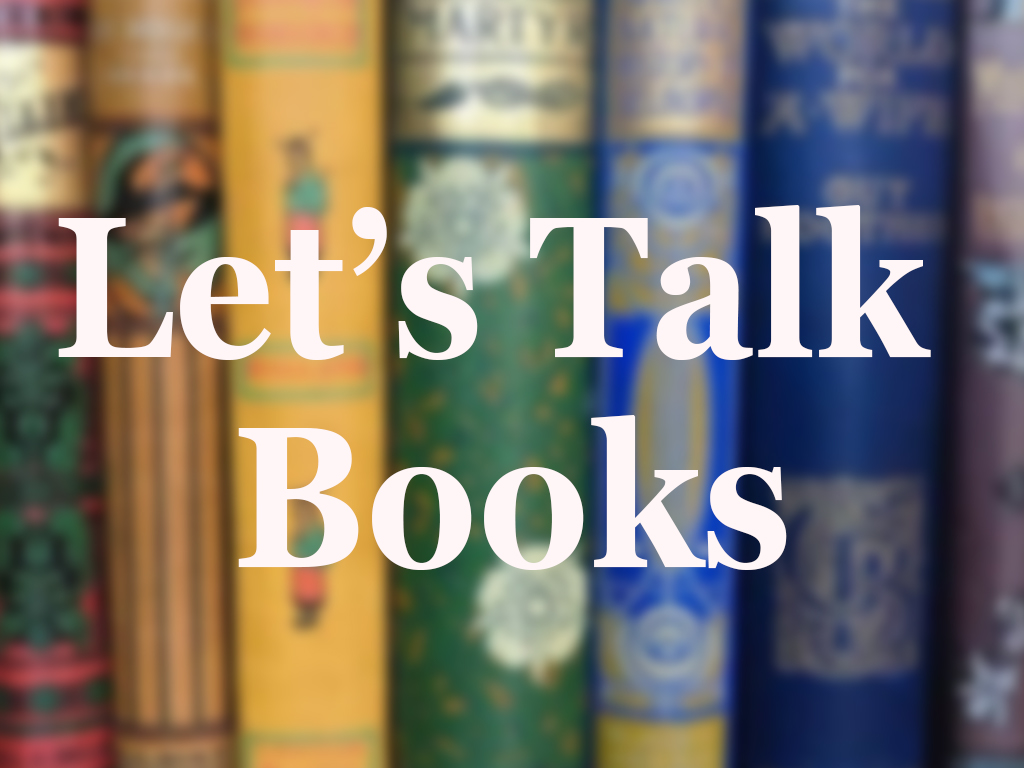 We invite you to join the ROAAr virtual book club. Come with a coffee and take part in the conversation, connect with other book lovers and get insight into some of the treasures of the ROAAr collections. We invite you to connect, unmute, and appreciate books with us.
Over the past few years, we have welcomed you to ROAAr events on topics as diverse as our collections. We've heard from experts, authors, chefs, archivists, entomologists, historians and so many more. You can revisit these lectures on the ROAAr playlist on the McGill Library YouTube page.
One of the joys of these events is the conversations that so often result follow the talks. This is something we have missed during the pandemic closure. While we have enjoyed learning from experts in the community via online events, we miss hearing from all of you! What treasures are hiding on your bookshelves? What stories do you have about books, printing presses, or paintings?
We invite you to join us as we talk books, scrolls, paintings, cookbooks and more. The Club will meet on Zoom for informal conversation and show and tell around a specific theme each month.
We will kick off the Club on January 27th with a selection of books from the Children's Literature Collection, with a special focus on fairy tales and folk tales. 
We will post details, themes and dates here. Stay tuned!