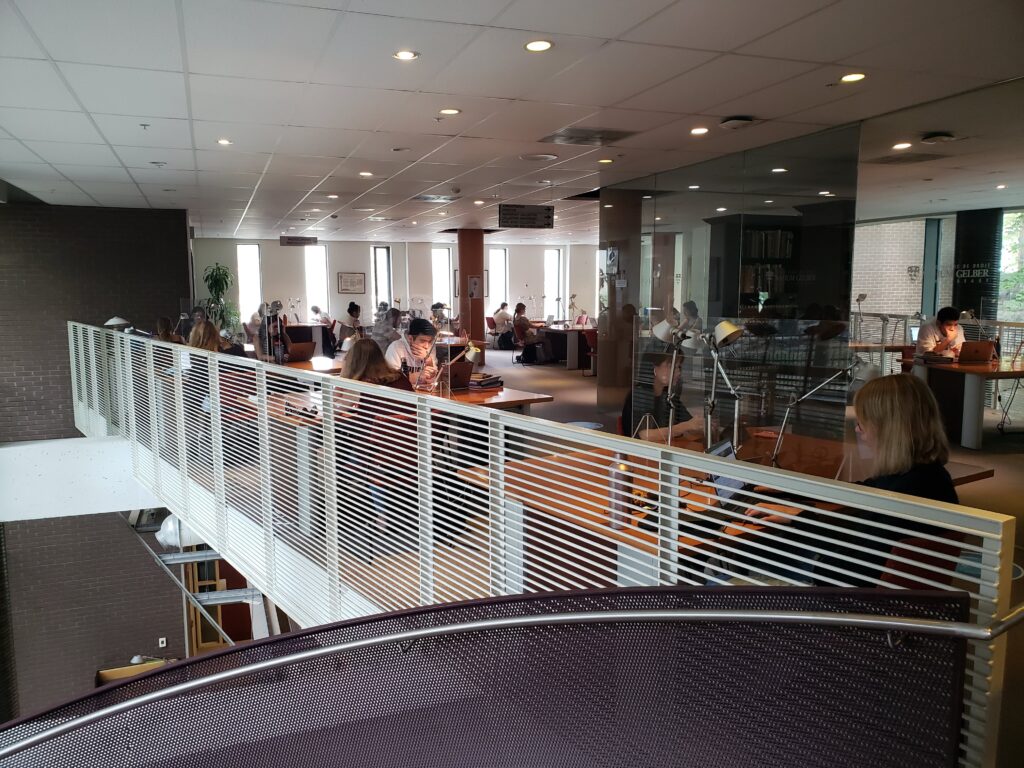 Dear Friends,
A warm hello to all of the Friends of the Library. I'm looking forward to getting together with you in the coming months as we move forward with our Fall program, which will be presented virtually for the first time ever. Our first event will be the 2020 Hugh MacLennan Lecture with CBC journalist Carol Off, presented in partnership with the Blue Metropolis Literary Festival. Carol will talk about her 2017 book All We Left Behind: A Reporter's Journey into the Lives of Others. It is the story of an Afghan family's frightening escape from a murderous warlord and her role in getting them to safety. It will take place on Thursday, October 8th at 5:30 pm.
November's event will be the 2020 Shakespeare Lecture and this year our speaker will be Stratford Festival Artistic Director Antoni Cimolino. He will explore the significance and impact of William Shakespeare's oeuvre in times of uncertainty. Join us to hear Antoni on Wednesday, November 4th at 5:30 pm.
Our final 2020 event will be our Annual General Meeting scheduled for Wednesday, December 2nd at 5:30 pm. To register for the AGM or for the lectures, please go to our website.
I would also like to take a moment to tell you about a few new things that are happening in the Library during this very different autumn term at McGill.
As per the directives from the Quebec Ministry of Health, McGill has slowly started to resume on-campus activities. Leading the charge on providing safe spaces for students is the Library. The Library manages one of a few physical spaces open to students on campus – Study Hubs. The hubs located at the Redpath Library Building, Nahum Gelber Law Library and Macdonald Campus are not traditional library spaces. They are for individual, quiet study only and are retrofitted to allow for physical distancing. Sanitizing stations are positioned in key areas and cleaning occurs between each study period. Students can book a study spot in advance online. The hubs have had over 4000 visits since the launch on September 8.
As of September 14, McGill community scholars looking to do research using special collections and archival materials can also visit the Library's ROAAr Rare Materials Consultation Room. The consultation room features socially distanced individual reading tables for three readers on two daily shifts.
Lastly, during the early months of the COVID disruption, McGill Library created its first online Orientation Game, "McGill Library Raising Spirits: A Timely Diversion." Disruption is central to the game narrative where, in a controlled environment, players have to save the day and rid the virtual campus of an unknown and mysterious scourge. The game is a digital escape room experience. It is a safe way for students, McGill alumni and the general public to explore the campus, discover the riches in McGill's rare and archival collections, hear intriguing stories of McGill's past, and learn about the library's many services. This innovative collaboration between librarians, archivists, graphic designers, programmers and game developers offers something for everyone – feel free to dive in and play!
I hope that you will enjoy the Fall line-up of what the Friends and the McGill Library have to offer. In the meantime, please stay healthy and safe in the days ahead.
Ann Vroom
Chair, Friends of the McGill Library