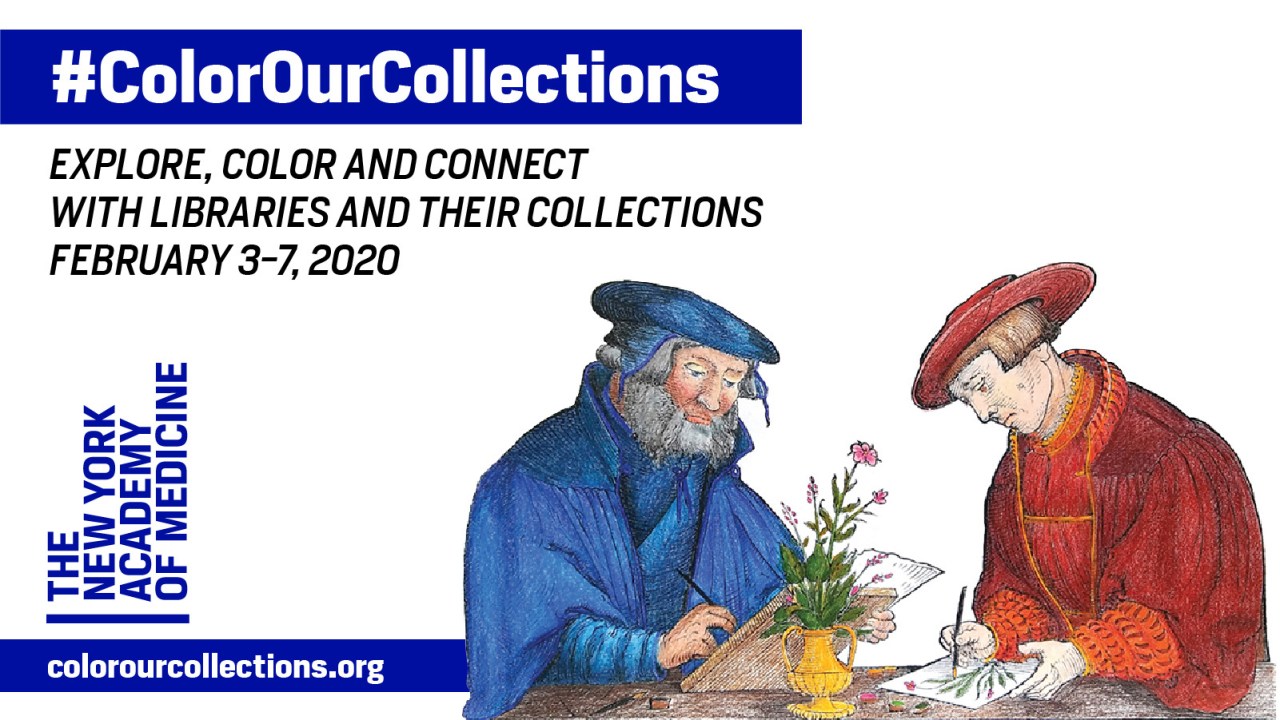 We've turned our collections into colouring books! Today we're sharing material from the Osler Library of the History of Medicine and the Blacker-Wood Natural History Collection.
Participate by downloading the colouring sheets and sharing your finished work to Twitter, Facebook, or Instagram, and tagging us (#McGillRarebooks or #OslerLibrary) as well as #ColorOurCollections.
This fun initiative was launched by The New York Academy of Medicine Library in 2016. Check out hundreds of pages from participating institutions at libraries, museums, and cultural institutions around the world here.