Welcome to the next generation of Library technology at McGill University! After months of preparations and consultation, we are excited to officially christen our new Research Commons with a launch-day celebration on March 30 from 2:00 to 5:00 p.m.
—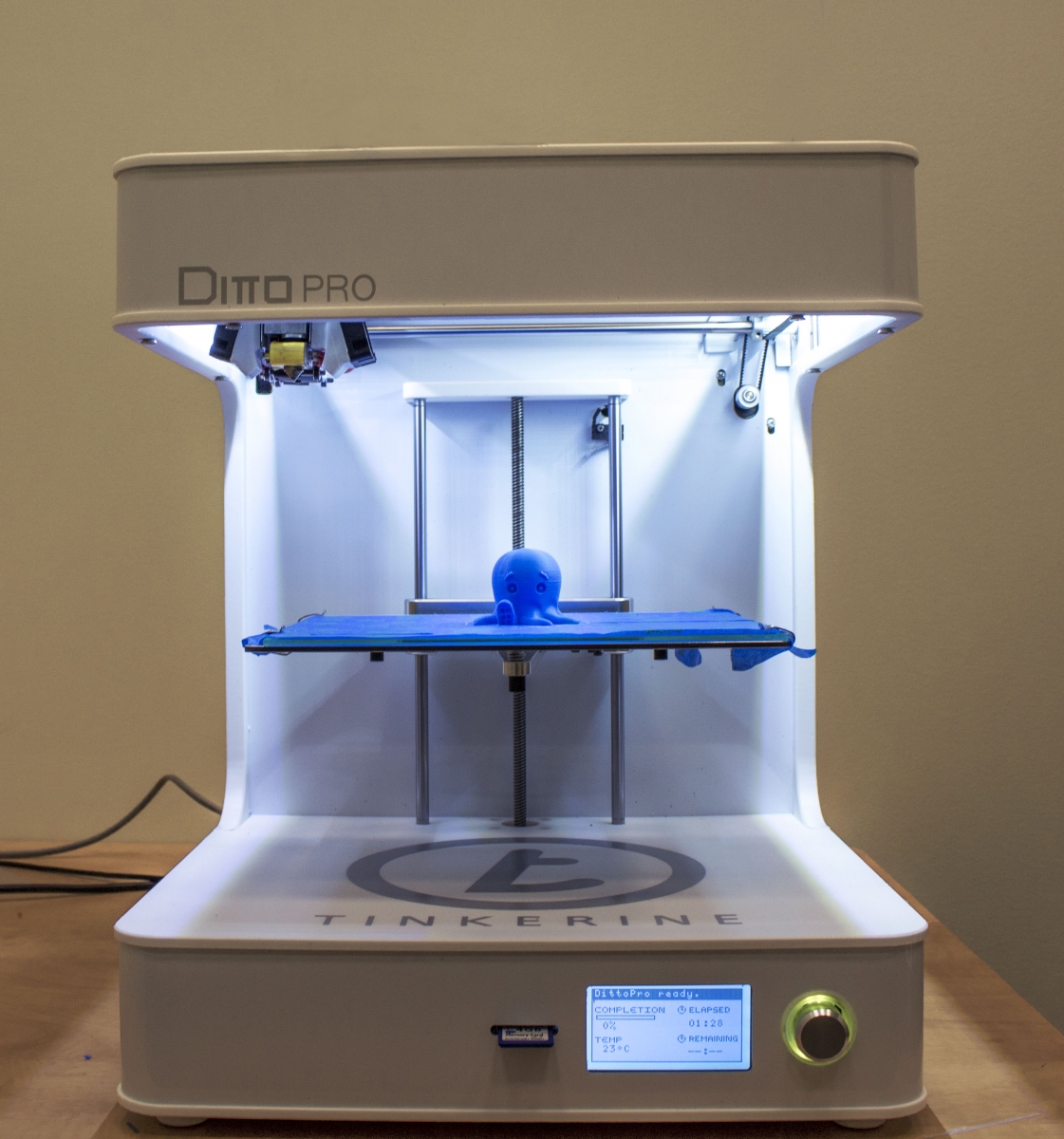 With the dawn of the digital revolution, Library technology has itself undergone an exciting evolution, making our traditional services more accessible  and introducing innovative and engaging new technologically-enhanced services that are changing how our students, faculty and researchers explore the modern world.
The Research Commons epitomizes that exciting new technological frontier. Boasting state-of-the-art technology like a virtual reality headset, 3D printers and scanners and the largest visualization wall  on campus, the Research Commons is an interactive and innovative site that brings together integrated services and resources, transforming the very way the McGill community learns, teaches and researches.
Conceived in partnership with Faculties from across the campus, the Research Commons will provide McGill's diverse users with the tools and support to explore the latest technological revolutions. A fully-loaded computer laboratory equipped with the newest software allows pioneering collaboration supported by our two full-time knowledgeable data librarians, who offer one-on-one support and hold workshops to help foster a new wave of discovery at McGill.
The service has already become one of the talks of the campus, with data-driven students eager to try their hands with our new toys. Come celebrate the launch and experiment with the visualization wall, learn about 3D printer and scanner technology from our data librarians or try your hand with the Oculus Rift VR headset!
Date: Wednesday, March 30

Time: 2:00 to 5:00 p.m.

Location: Research Commons (ground floor, Redpath Library Building)
---
More Information About the Research Commons
The Research Commons includes spaces, support, and equipment for integrating technology and research.
We have a diverse team that offers a range of interdisciplinary services, including:
Consultations with librarians, copyright specialists, data reference and management specialists, and others with expertise relevant to the research life cycle
Data visualization wall that can display large amounts of data on a large screen at a high resolution to allow for complex data manipulations and fine-level examination of images
Access to 3D printers, scanner, and software with the goal of making training and hands-on experience with 3D printing technology available to everyone in the McGill community
Flexible small group meeting spaces, reservable for consultations and for collaborative work among researchers, design teams, research and industry partnerships, etc.
Presentation and large group meeting space, reservable for workshops and training programs, large research group meetings, and a place for researchers to practice presenting
Workshops and training programs: some examples include workshops on data visualization, 3D design and printing, researching and writing a business plan, copyright, author's rights, presentation skills, grant writing, research ethics, data management, thesis and dissertation writing retreats, and start-up boot camps.