Dear McGillians,
In the great tradition of letter-writing, we're penning this one to you because it has been almost a year since we've seen you and we miss you.
And it's not just us. Our spaces and collections miss you too. The carrels and puzzle stations, the book displays and seed library, the Octagon Room and McLennan-Redpath Terrace, the Tranquility Zone and Visible Storage Gallery, the Mac Campus Library eZone, Rare Books and Special Collections, the Birks Reading Room, music practice rooms, the Innovation Commons, and so many others.
Until the time when it's safe for us to all be together again, connect and find a wealth of knowledge and resources on our COVID-19 page. And be sure to take advantage of the numerous services on offer during this time like Study Hubs, Library Pickup Service, HathiTrust Emergency Temporary Access Service, Virtual Study Halls, Virtual Workshops, and so much more.
Below are just some of the many spaces and places that wish you were here.
Warmest regards,
The McGill Library
---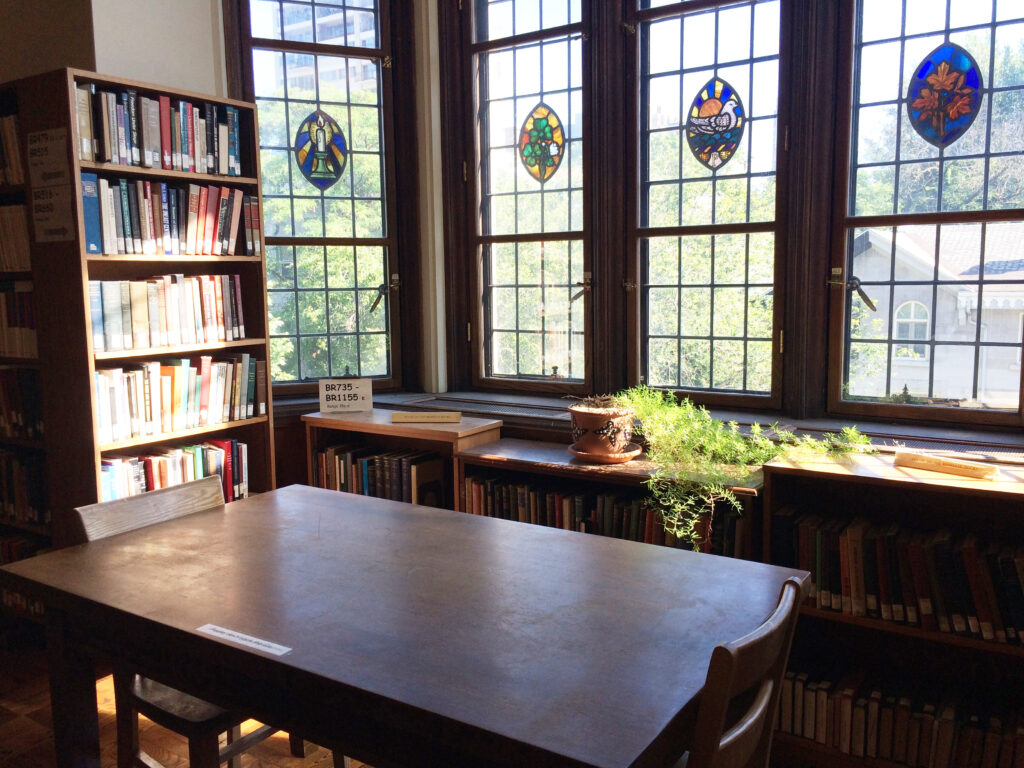 ---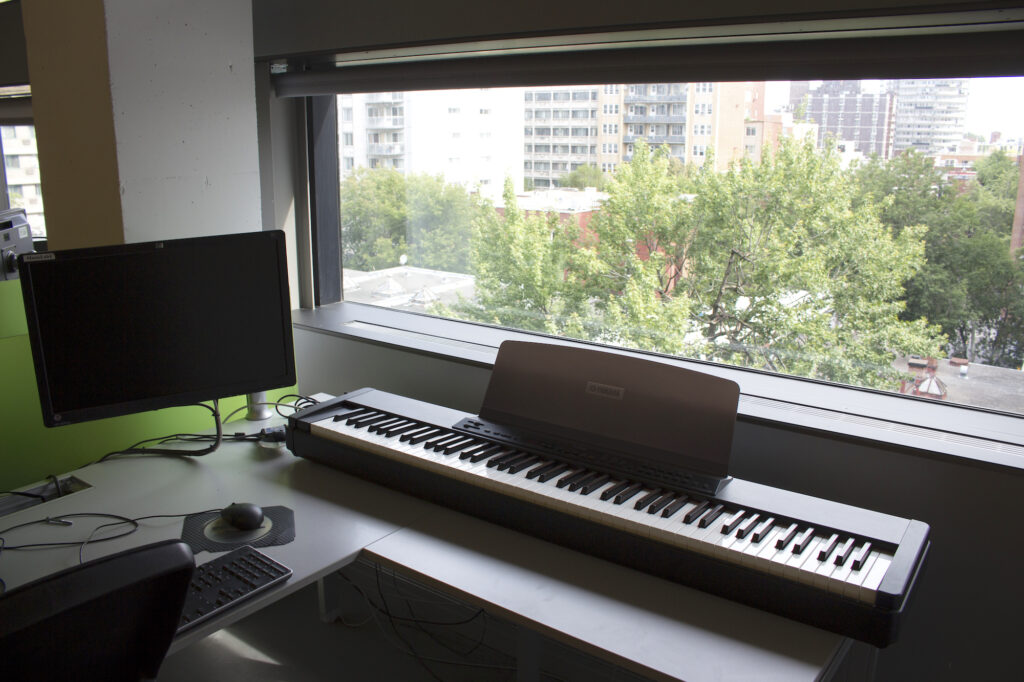 ---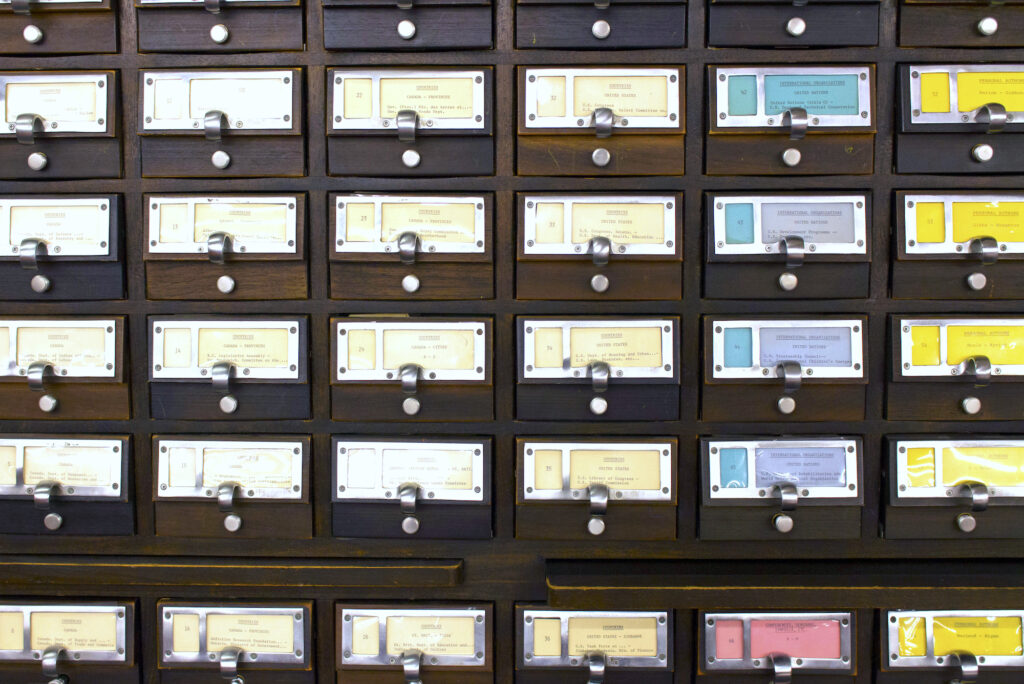 ---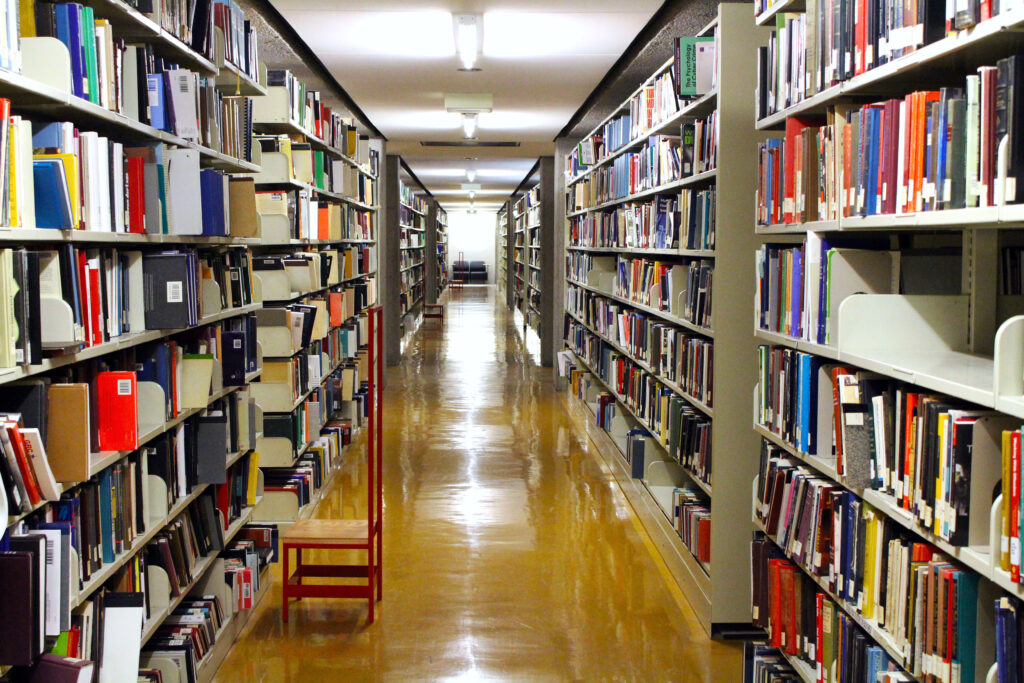 ---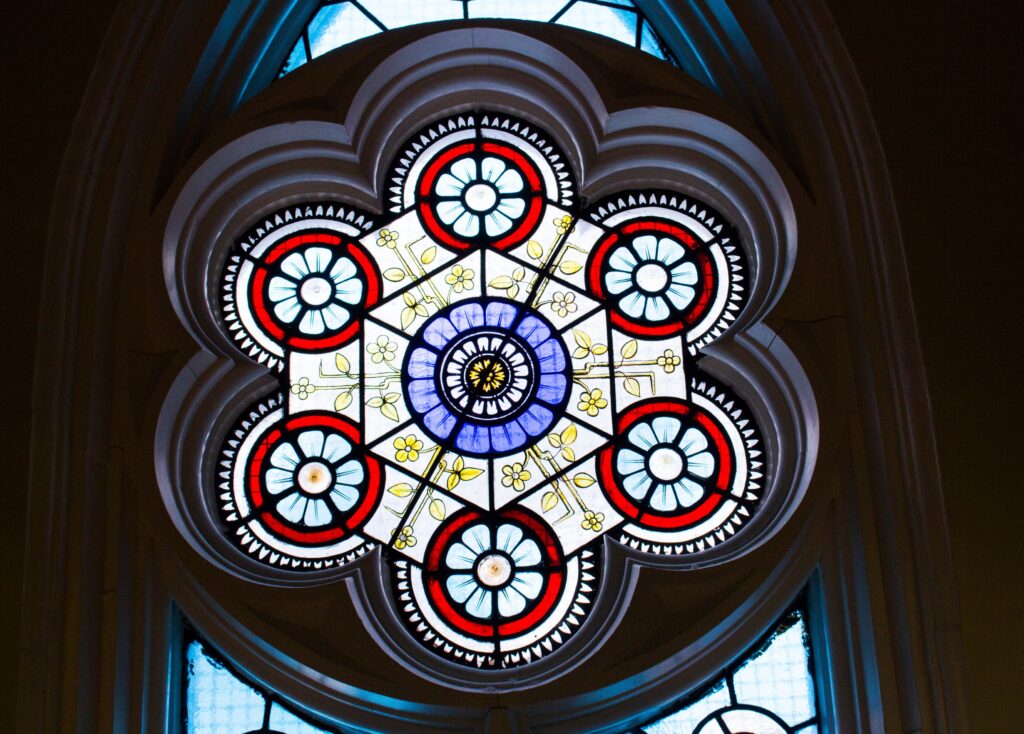 ---
---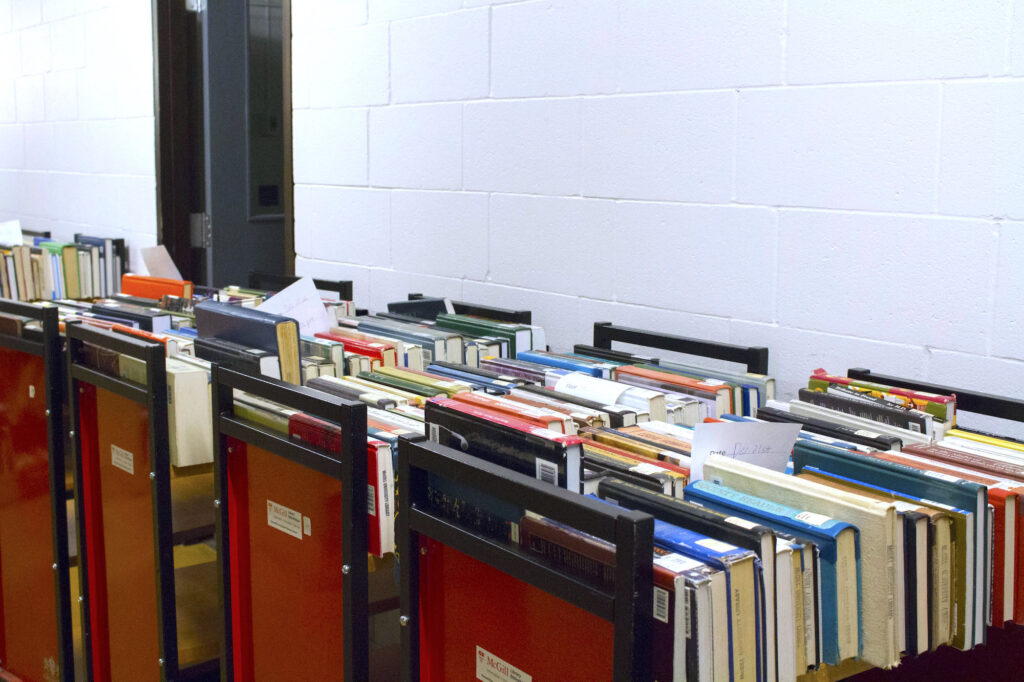 ---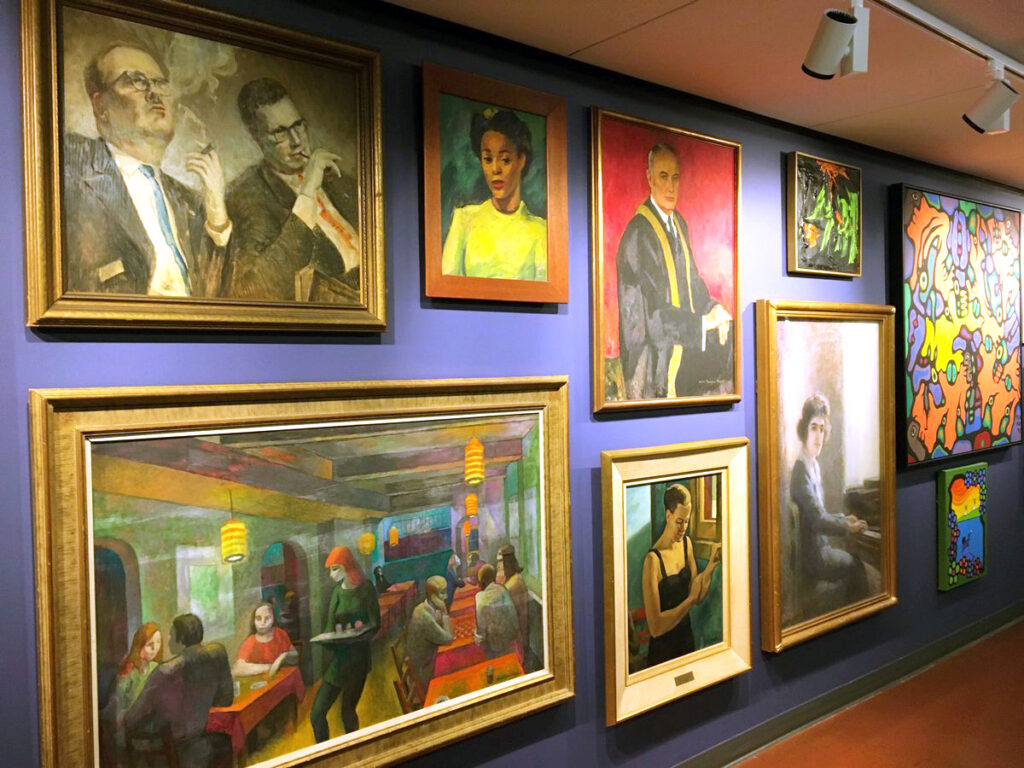 ---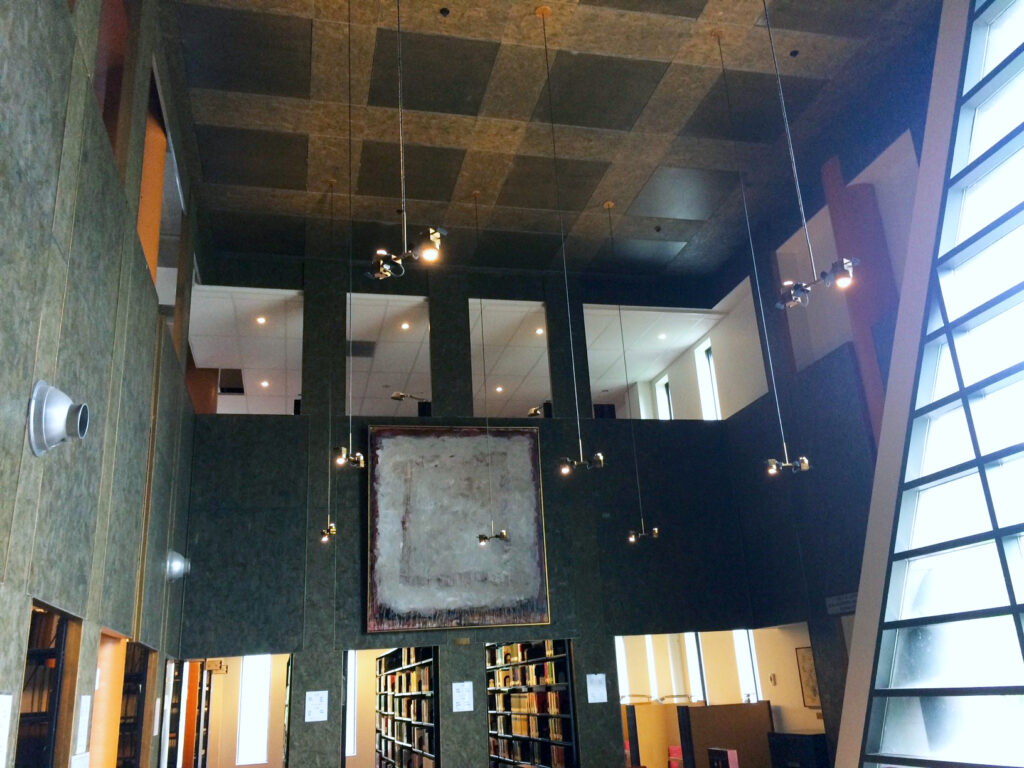 ---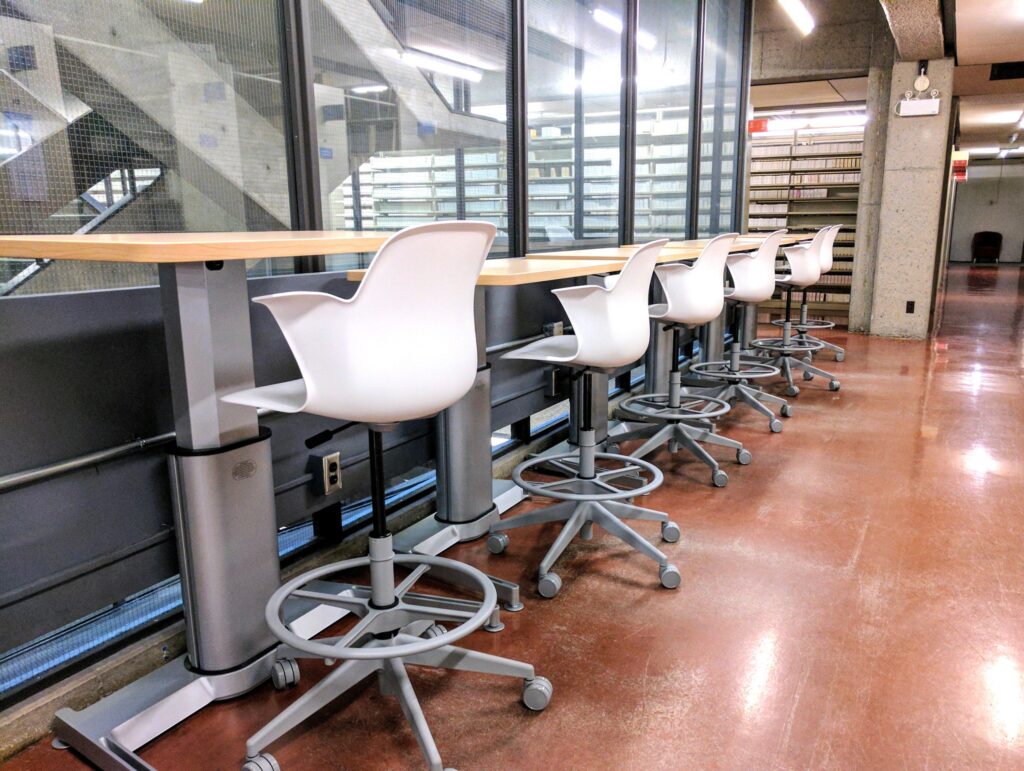 ---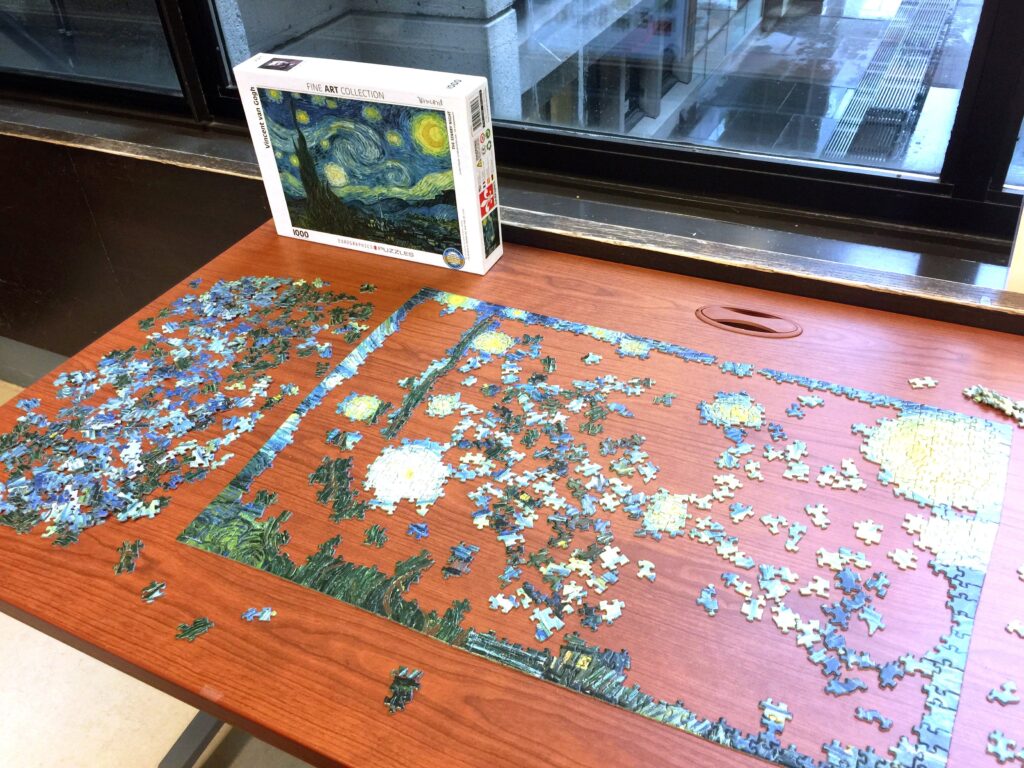 ---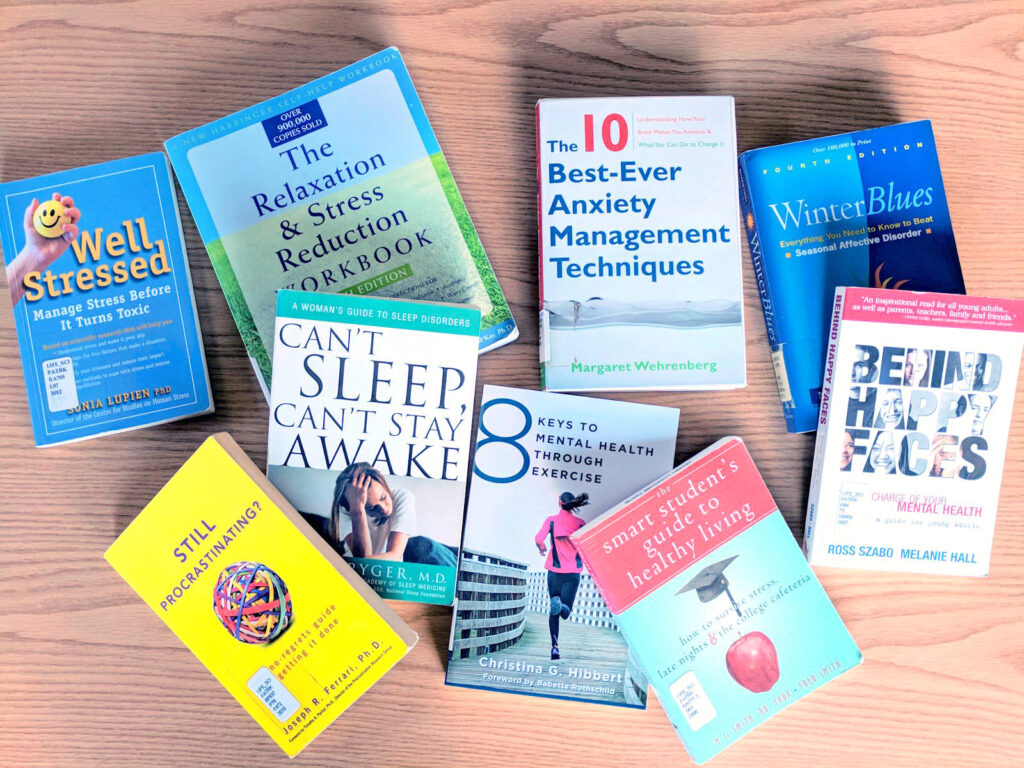 ---
---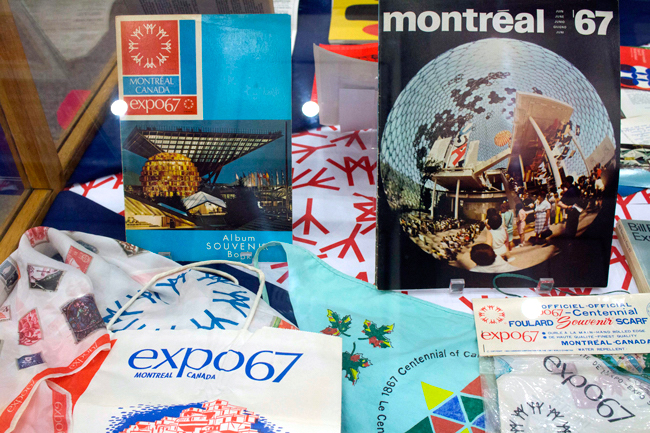 ---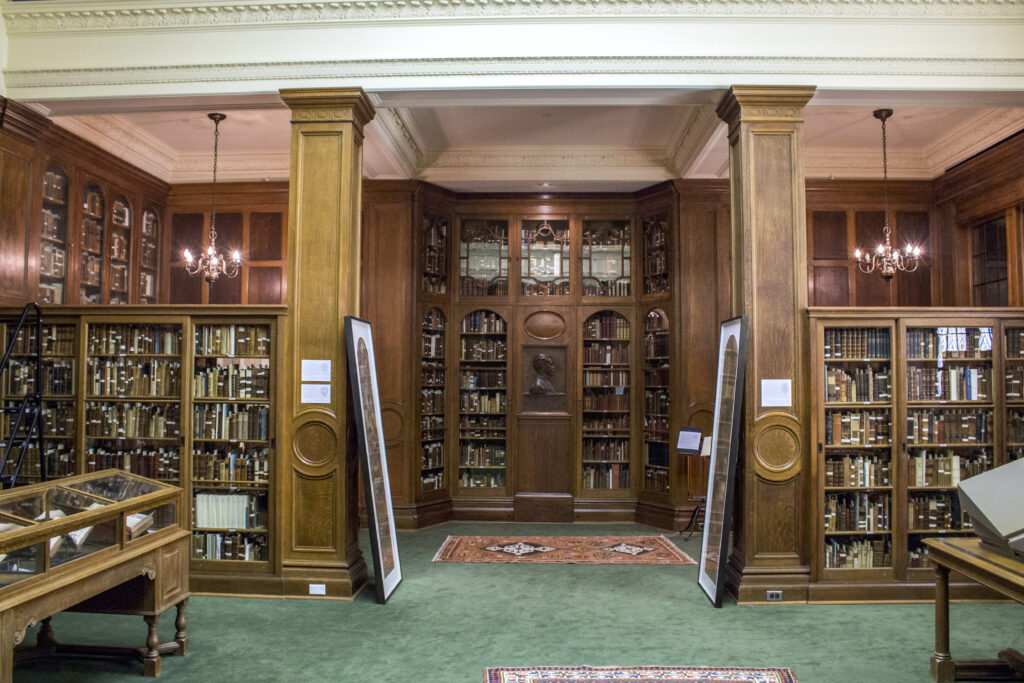 ---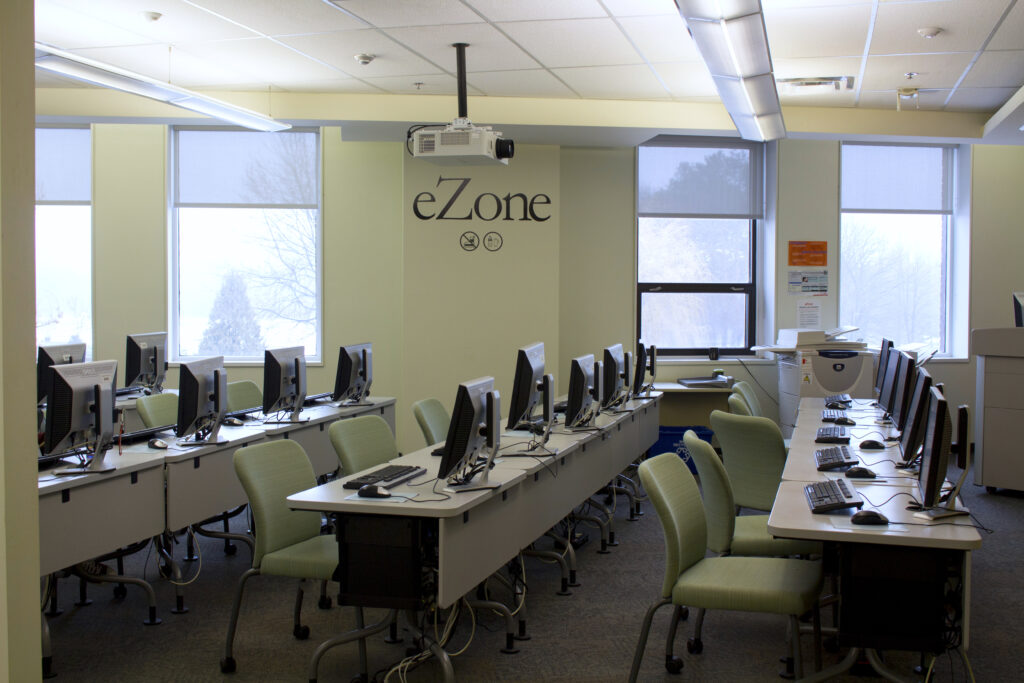 ---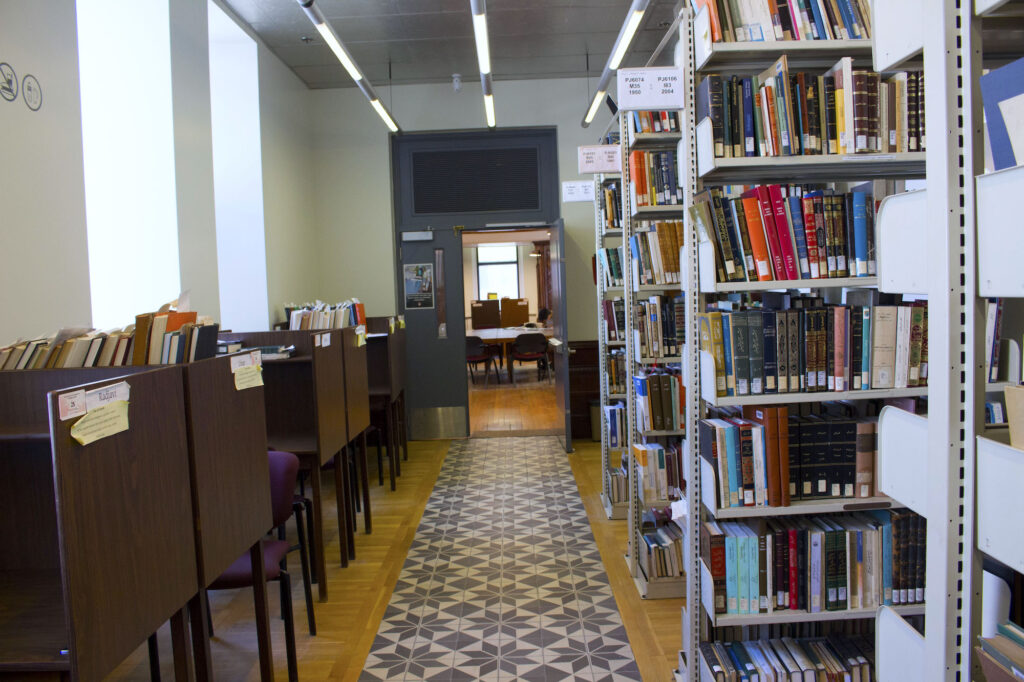 ---
---
And so many more. Take good care, McGillians.