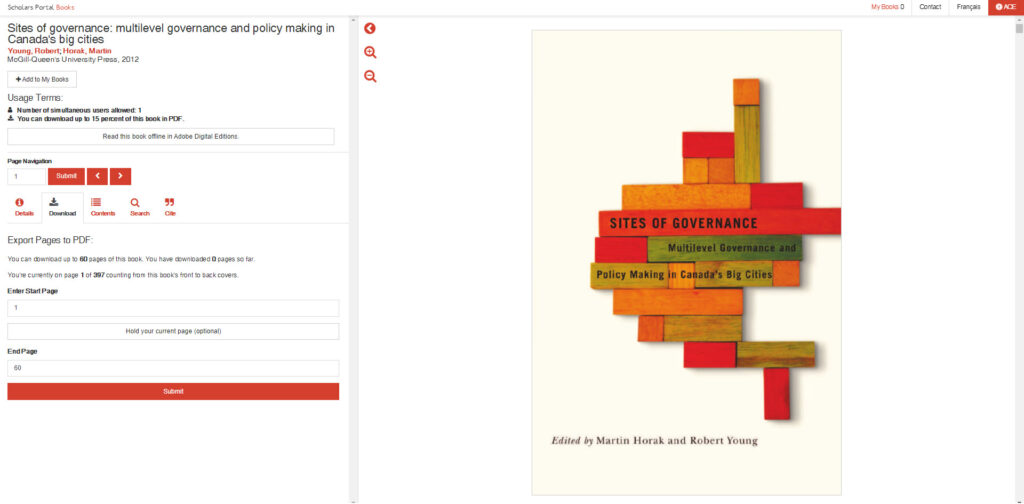 Until recently, McGill University had access to all of the Canadian university presses titles from 2014 and onward. Access to these titles is made available by the Association of Canadian University Presses (ACUP) via eBOUND on the Ontario Council of University Libraries' (OCUL) Scholars Portal hosting platform. The McGill Library is happy to announce that all of the missing e-books prior to 2014 have been acquired and are now available from ACUP/eBOUND. This represents around 8,000 titles from the following university presses:
Athabasca University Press
Institute of Social and Economic Research (ISER) – Memorial University of Newfoundland
McGill-Queen's University Press
Pontifical Institute of Mediaeval Studies
Presses de l'Université Laval
Presses de l'Université de Montréal
Presses de l'Université du Québec
The University of Alberta Press
University of British Columbia Press
University of Calgary Press
University of Manitoba Press
University of Ottawa Press
University of Regina Press
University of Toronto Press
Wilfrid Laurier University Press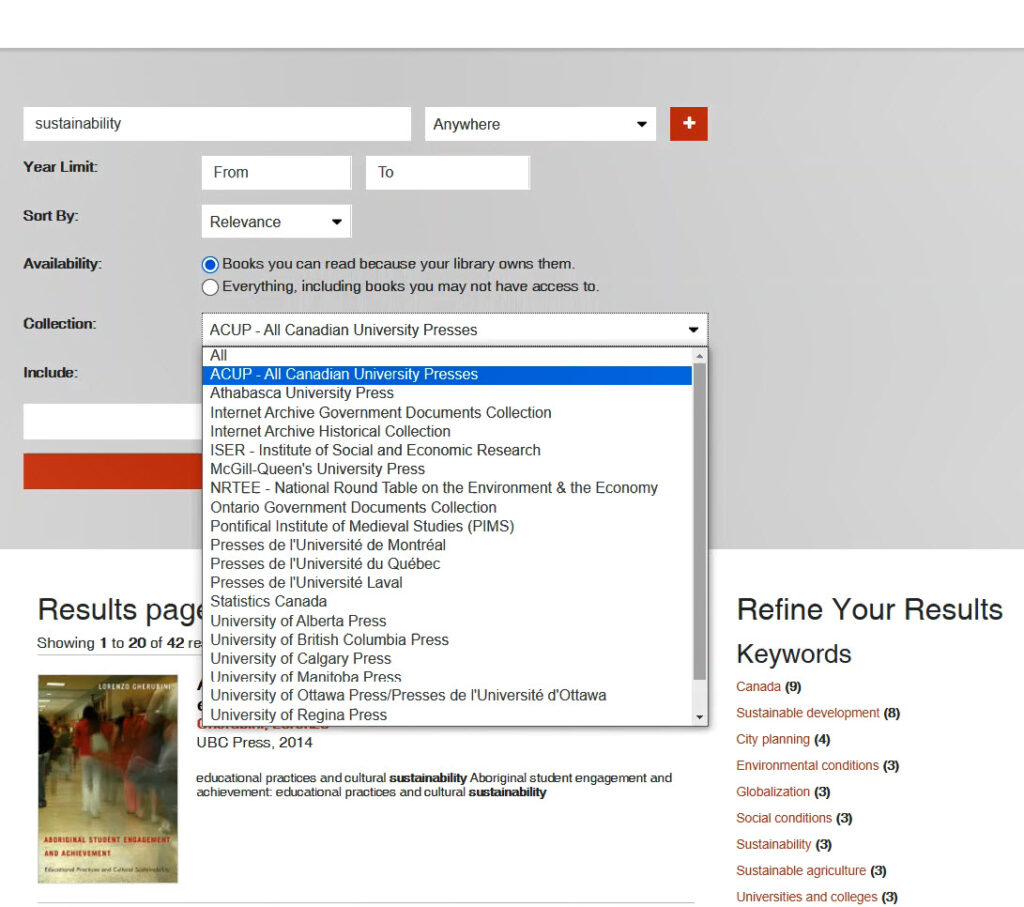 Access these resources through McGill's catalogue.