A PSA from the Scholarly Communications Committee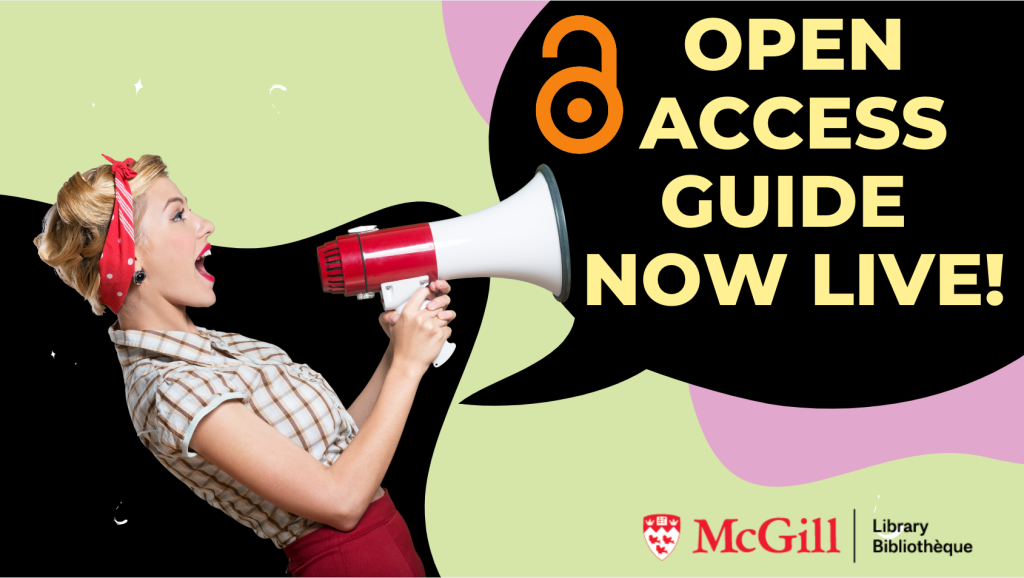 Open access (OA) is the process of making research available online free of charge. This can include peer-reviewed articles, books, data, images, and other formats used to disseminate scholarly information. It is a growing movement designed to make research more widely available. The new guide to Open Access Resources is an excellent place to start your search. Explore new tools to search for open articles, books, publishers and images. The resources linked on this guide are all open-access and available to the public.
Did you know that there is a browser extension to search for Open access versions of articles?
Did you know McGill has digitized over 19,000 titles on the Internet Archive?
These texts are all keyword searchable thanks to OCR, but a better approach to locate images is to search the metadata fields.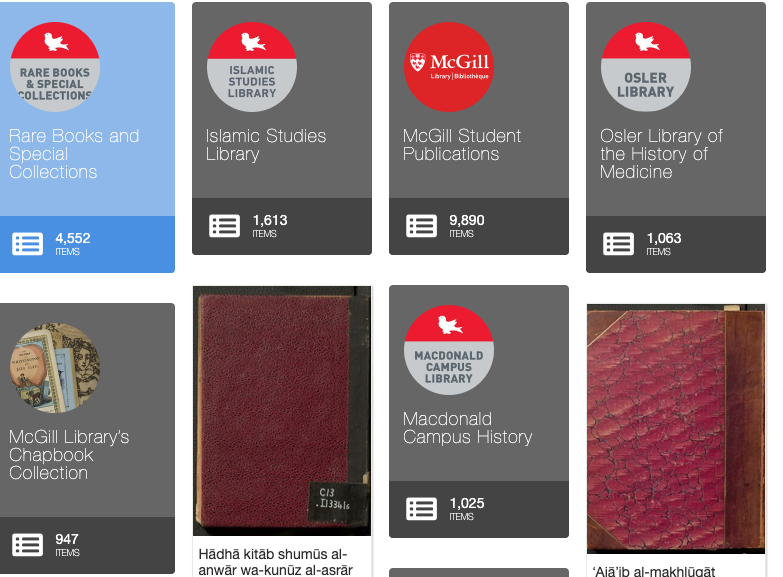 Did you know eScholarship is McGill's open access digital repository?