A familial story of legacy, loyalty and loss, King Lear is perhaps Shakespeare's greatest tragedy, and one of the greatest challenges he presents.
On January 18, 2023, director Kimberley Rampersad and actor Paul Gross discussed their vision for the 2023 Stratford Festival production of King Lear at this year's Shakespeare Lecture, moderated by Professor Paul Yachnin, Tomlinson Professor of Shakespeare Studies at McGill University.
---
The Shakespeare Lecture was established in 1992 by the Friends of the McGill Library to build community and awareness of the McGill Library's substantial Shakespeare collection.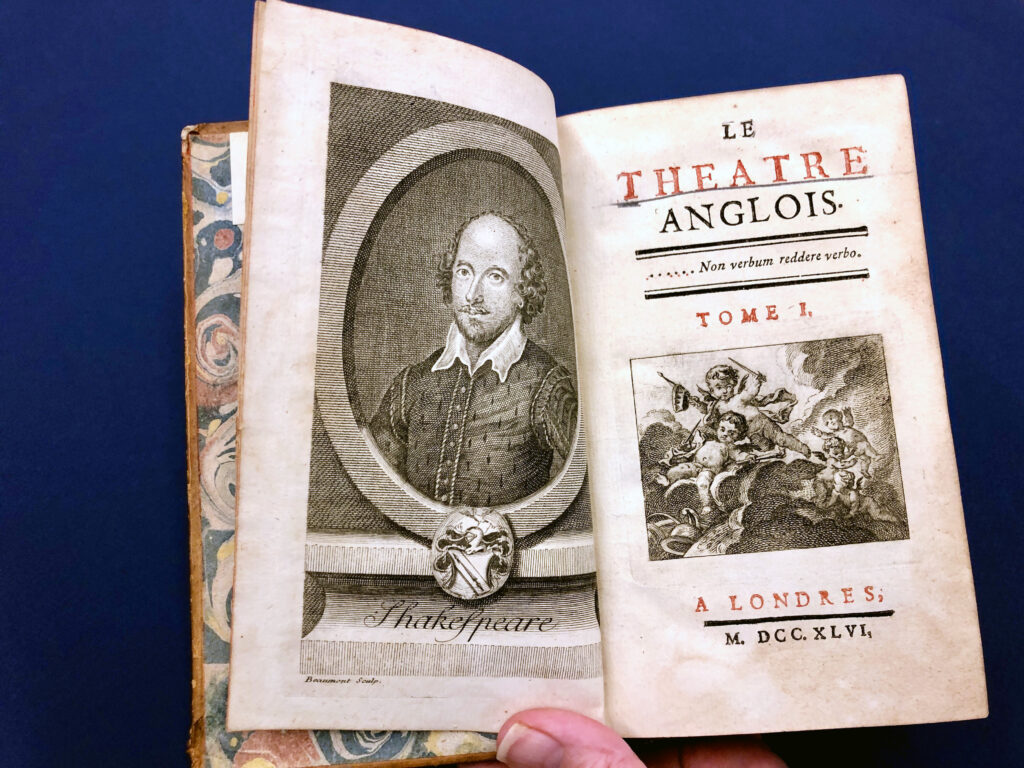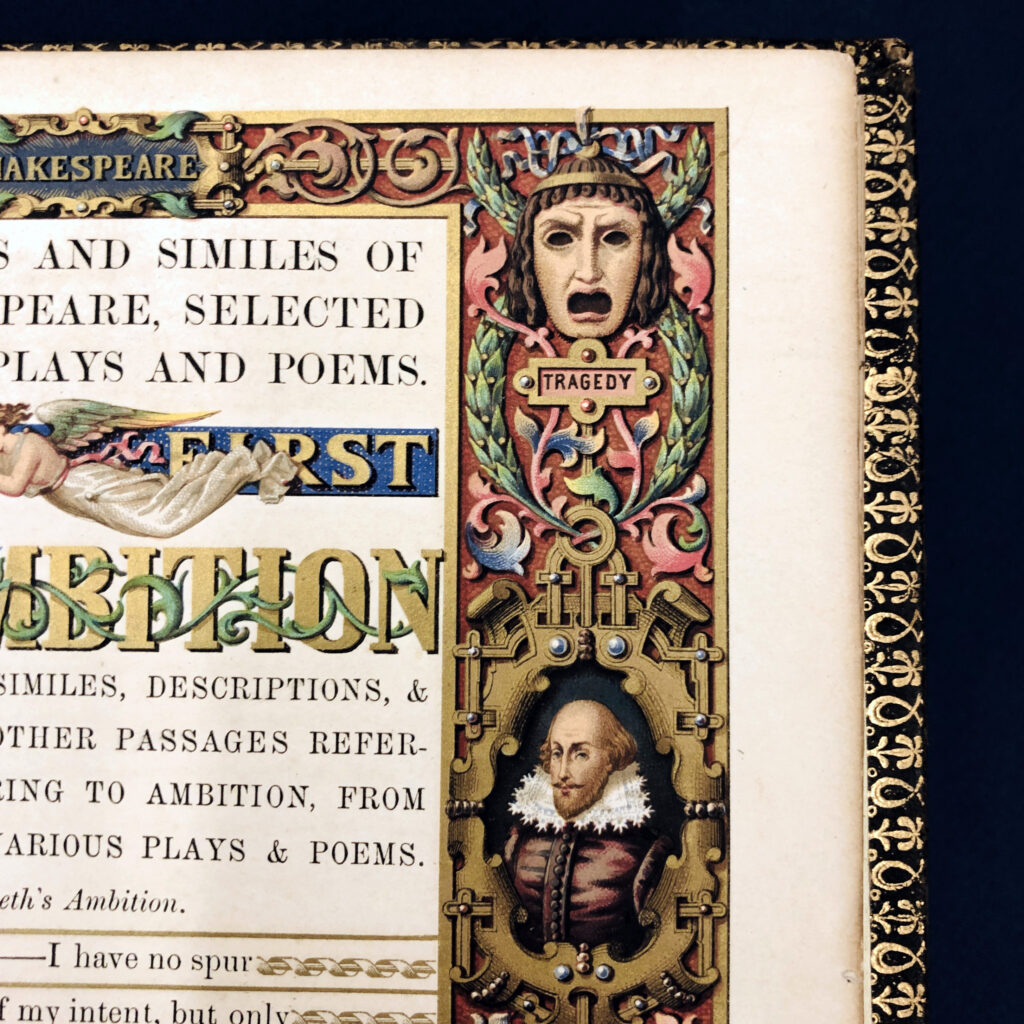 ---
To give readers a sense of the breadth and depth of McGill's Shakespeare Collection, rare books librarian and subject area expert Ann Marie Holland penned the following overview:
Shakespeare has a long history with the McGill Library, being the most represented author in the Library's Rare Books and Special Collections. This includes the Main Collection and 80 special collections, from original folios to fine press illustrated editions of the sonnets, costume albums, portraits, children's books, and beyond.
The early editions of Shakespeare's plays in Rare Books and Special Collections include a copy of the Second Folio of collected plays from 1632, and two copies of the Fourth Folio from 1685. The Library also holds a 1598 quarto of Richard the Second.
From the 18th century, there are more than 10 sets of the Works of Shakespeare, encompassing multiple volumes of the various plays. One of the illustrated sets from the early 19th century features the play "King Lear" in miniature format, measuring the size of the palm of one's hand.
In addition, there is quite a number of cheaply produced British and American Theatre Playscripts intended for theatre-goers, not to mention the hundreds of 19th-century British Playbills, which advertise scheduled performances of Shakespeare's drama.
Also of note, the Sir E. K. Chambers Shakespeare Collection, acquired in 1954, encompasses 400 printed studies on Shakespeare, his plays and the Elizabethan theatre. Over the years, the Library has been fortunate to receive numerous generous gifts to strengthen the Shakespeare collection and make it world-renowned. We invite you to come explore the collections for yourself!
---
On their visit to Montreal, we were delighted to welcome Kimberley Rampersad and Paul Gross to Rare Books and Special Collections, allowing them to explore historic manuscripts and marvel at the words they're set to bring to life in a few short months.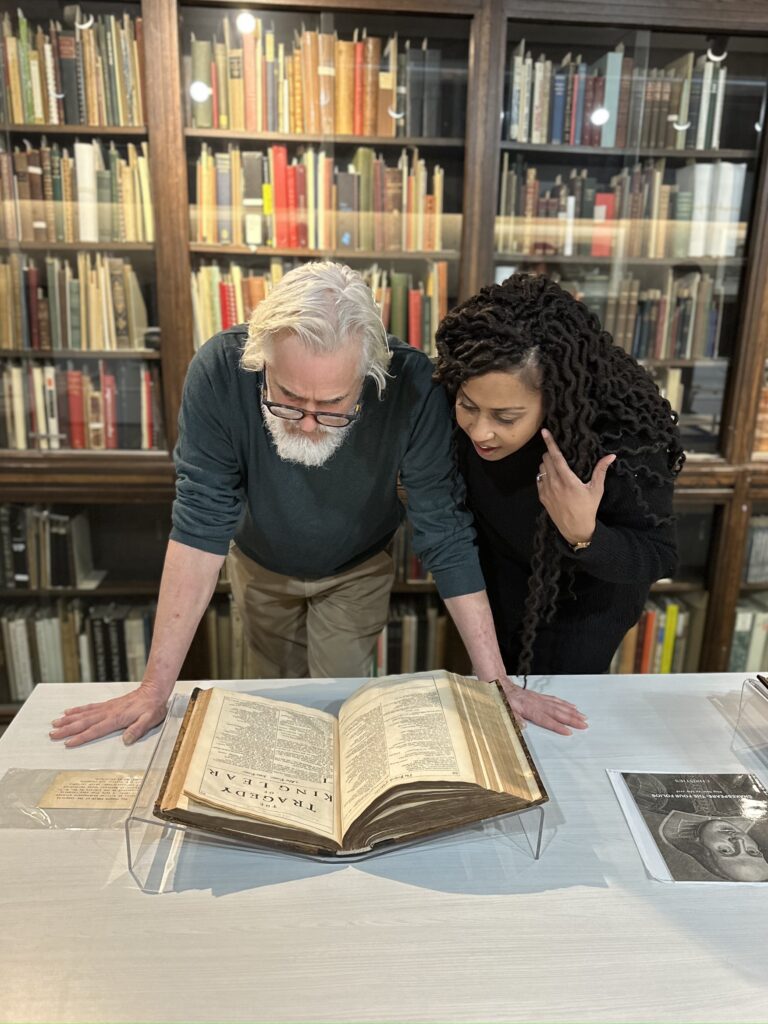 ---
The 2023 Shakespeare Lecture was presented by the Friends of the McGill Library and Stratford Festival and generously supported by Donald Walcot. Watch it on YouTube here.