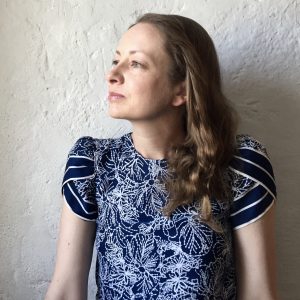 The McGill Library welcomes Dr. Karis Shearer to our Rare Books and Special Collections reading room! Dr. Shearer is an Associate Professor in the Department of English and Cultural Studies at the University of British Columbia (Okanagan campus) where she directs the AMP Lab. Her research interests include the digital archive, literary audio, Canadian modernism, and women's labour in poetry communities.
The McGill Library-Raymond Klibansky Research Travel Grant is intended to enable researchers from outside the Montreal area, both established scholars and graduate students, to work on a research project that requires access to material held, in whole or in part, by Rare Books and Special Collections, McGill University Library.
Watch this space for more news from Dr. Shearer's research trip to McGill.