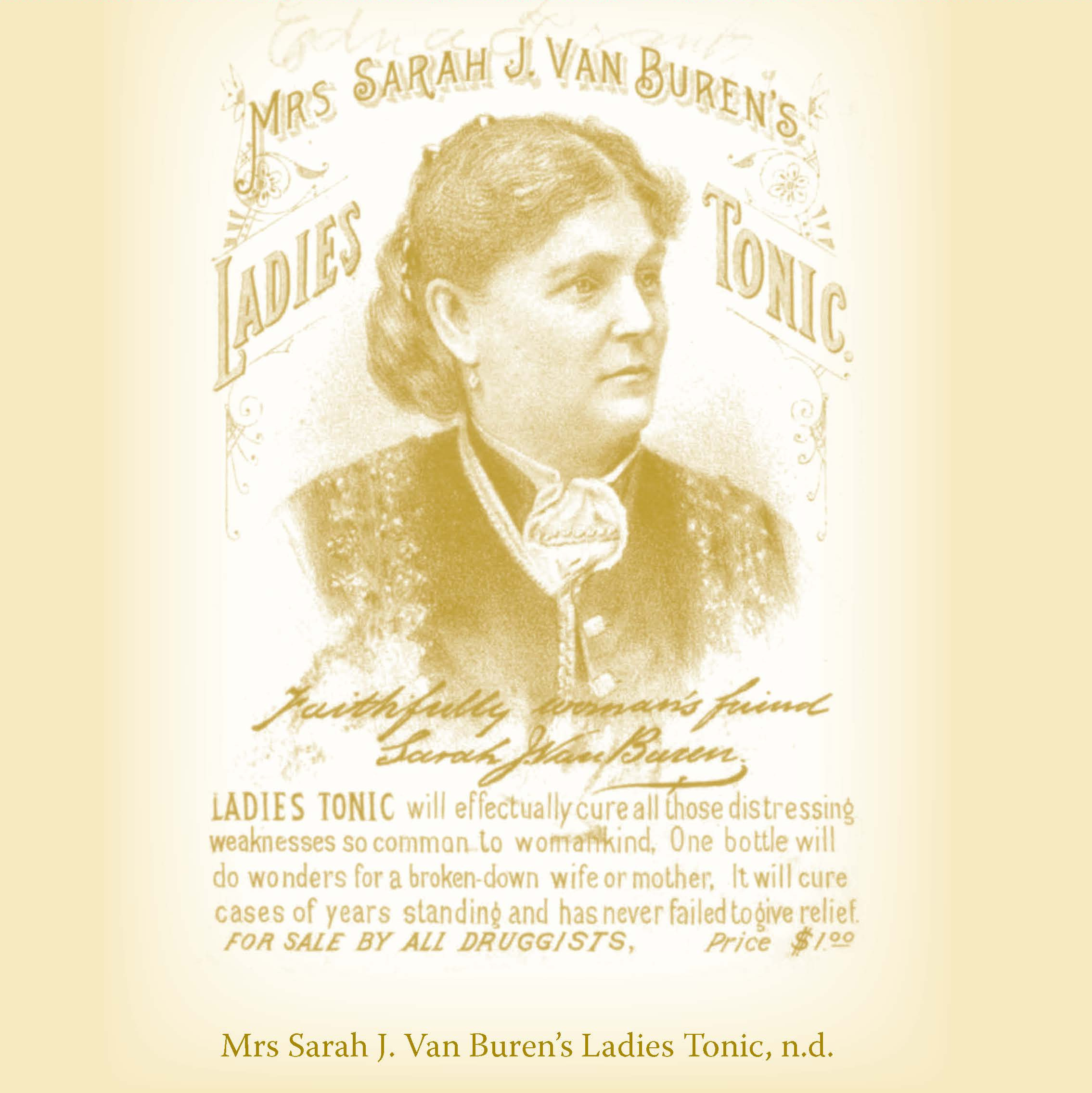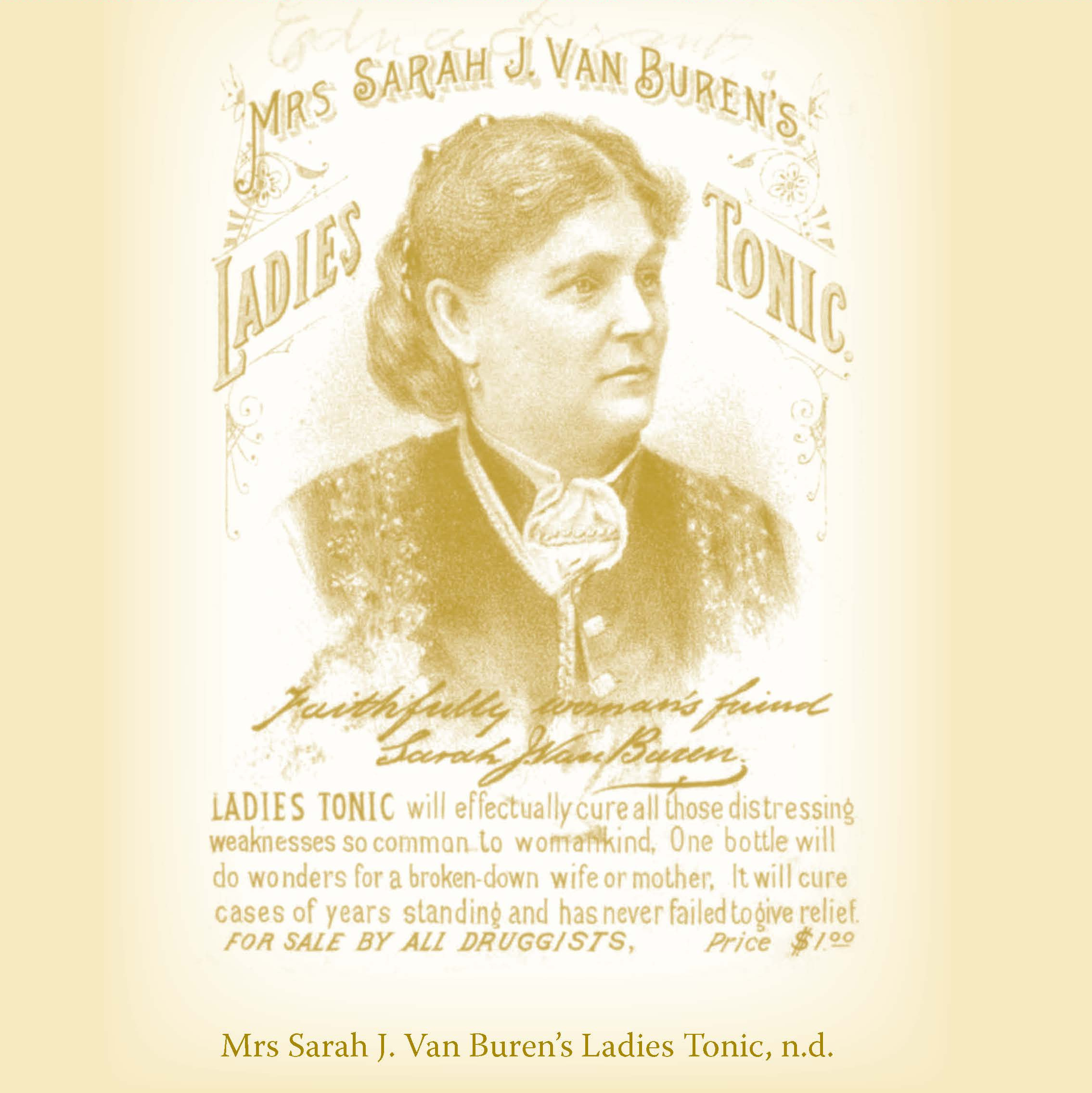 The Osler Library of the History of Medicine is pleased to announce the opening of its newest exhibition, The Literature of Prescription: Charlotte Perkins Gilman and The Yellow Wallpaper.  A Biography of Neurasthenia in the late 19th and early 20th Centuries. This exhibition, guest curated by Dr. Andrea Tone, provides a fascinating exploration of neurasthenia, a widely diagnosed but mysterious psychological illness, whose history is brought to life through materials culled from the U.S. National Library of Medicine, the Osler Library's rich repository of artifacts, and the guest curator's collection. The biography of neurasthenia is chronicled against a broader backdrop that illuminates significant developments in the rise of modern psychiatry, varied forms of patient narratives and activism, and how gendered expectations can frame, at times elusively, medical thinking, diagnosis, and care. The Literature of Prescription showcases the doctors who defined neurasthenia, the remedies people purchased to assuage it, and the efforts of one patient, Charlotte Perkins Gilman, to challenge the legitimacy of the disease and the therapy her doctor prescribed.
The exhibition runs from September to April, 2014 in the Osler Library and is accessible during Library opening hours (9 am to 5 pm, Monday to Friday).  The Osler Library is located on the third floor of the McIntyre Medical Sciences Building, 3655 Promenade Sir-William-Osler.  Admission is free.
This exhibition is co-sponsored by the Osler Library of the History of Medicine, McGill University, the Canada Research Chair in the Social History of Medicine, McGill University, and the United States National Library of Medicine, National Institutes of Health (loan of its travelling exhibition panels, September-November 2013).
I never saw a worse paper in my life.  One of those sprawling flamboyant patterns committing every artistic sin…  The color is repellent, almost revolting; a smouldering unclean yellow, strangely faded by the slow-turning sunlight. It is a dull yet lurid orange in some places, a sickly sulphur tint in others. – excerpt from "The Yellow Wallpaper"
"The Yellow Wallpaper" by American writer, Charlotte Perkins Gilman, illustrates attitudes in the 19th century toward women's physical and mental health.  The short story is a collection of journal entries written by a woman whose physician husband has confined her to an upstairs bedroom of a house they have rented for the summer  so she can recuperate from what he calls a "temporary nervous depression- a slight hysterical tendency" a diagnosis common to women in that period.  With no other stimuli than the wallpaper, the patterns and designs become increasingly intriguing to the narrator.
"The Yellow Wallpaper" and related research materials are available at the McGill Library here.