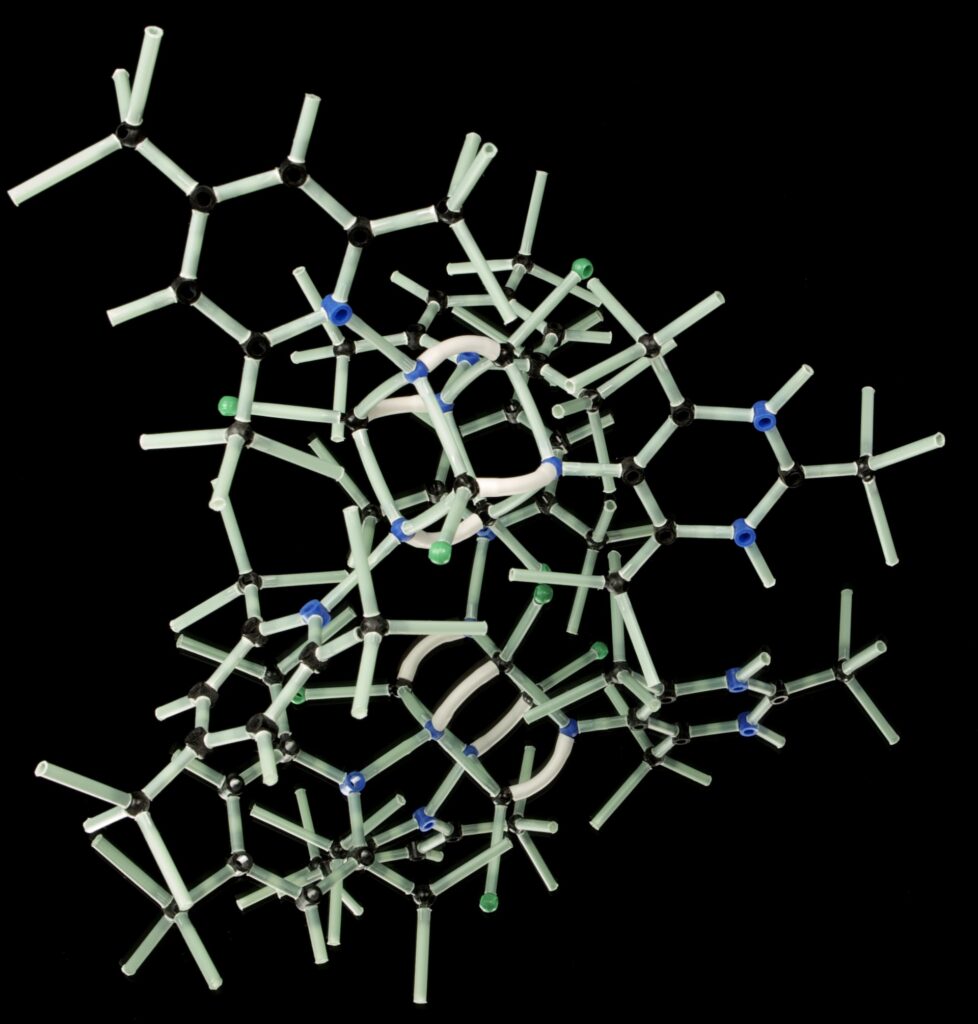 McGill corresponding authors publishing with five Canadian Science Publishing journals now have the option to make their articles open access at no cost.
Eligible titles:
Biochemistry and Cell Biology
Canadian Journal of Physics
Canadian Journal of Physiology and Pharmacology
Genome
Transactions of the Canadian Society for Mechanical Engineering
McGill authors may also take advantage of a 25% open access discount in Canadian Science Publishing's other titles.
Reminder that Canadian Science Publishing lets authors also opt-in to depositing their manuscripts immediately in University of Toronto's open repository. This is an alternative method to making your work open at no cost.
Related news: McGill Library – Wiley Open Access Deal
See also: McGill Library – Article processing charge discounts