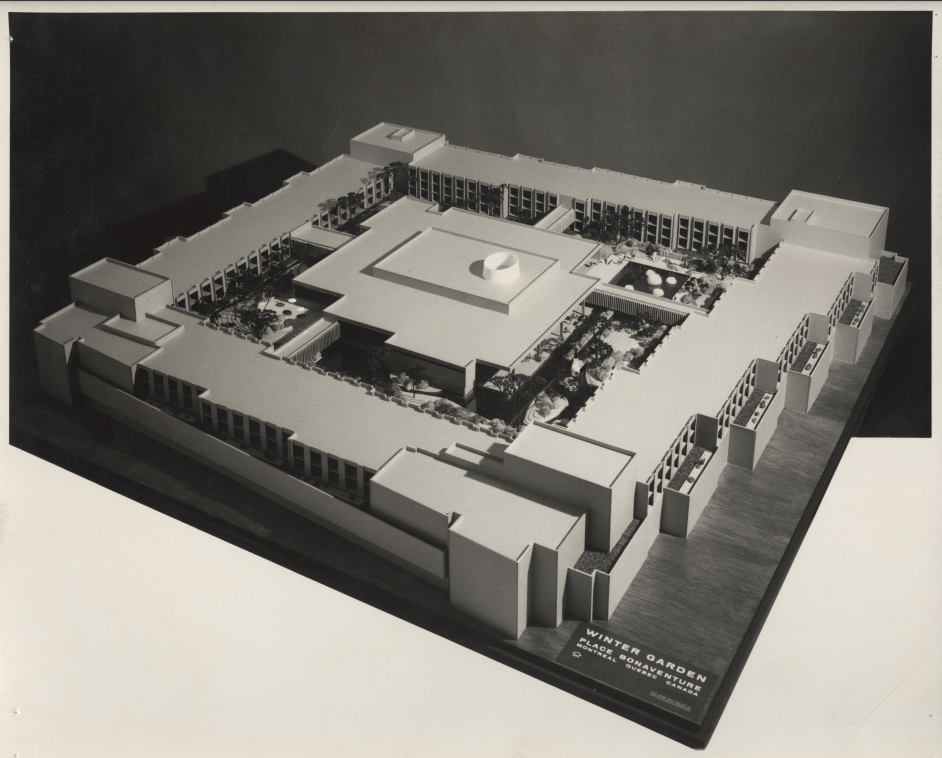 McGill Library welcomes Society of Architectural Historians (SAH) delegates to Montreal for the SAH 2021 Virtual Conference.
The Blackader-Lauterman Collection of Architecture and Art, McGill Library, is home to a wonderful collection of monographs and journals supporting the history of Byzantine and Medieval art, Iconography, Italian Renaissance Art and Architecture, 17th and 18th century European Architecture and Canadian Architecture and Planning. The collection's rare books are housed in Rare Books and Special Collections; rare editions include, among others, those of Vitruvius, Palladio, Serlio, Vasari, Scamozzi, Vignola and Ledoux.
The John Bland Canadian Architecture Collection documents the work of past and present architects who have studied and/or taught at the McGill University School of Architecture and Urban planning. Through photographs, drawings, and corollary documentation, the CAC also seeks to represent the evolution of the McGill campus, the city of Montreal, and the architectural heritage of Quebec and Canada.

Wishing you all a wonderful conference; see you there!
David Greene, Liaison Librarian, McGill Library
Jennifer Garland, Assistant Head, Rare Books & Special Collections