June 16th, ROAAr Book Club –
Try your hand at the recipes in this summer menu. Sample this selection – sourced from the Rare and Special Collections at McGill and beyond – and curated to give you some delicious options with a few interesting challenges thrown in. Have you ever boiled a pudding? Made a jellied salad? Served your guests hot tomato juice? Here is a menu designed just for you.
We'll talk through these cooking challenges, food trends, recipes and more on June 16th at the ROAAr Book Club. RSVP here. Scroll down to find the recipes.
Hot Spiced Tomato Juice with Rosehips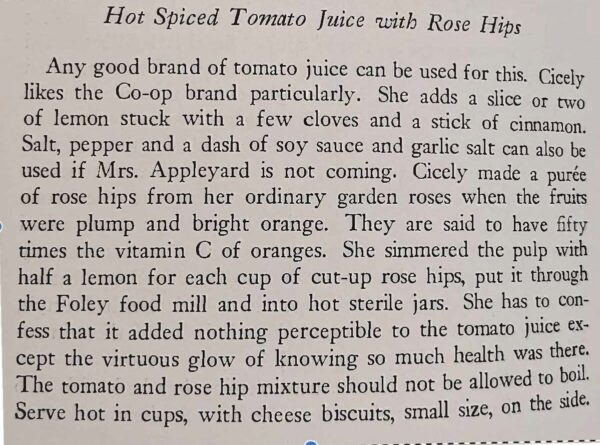 Raspberry Vinegar
Beet and Caper Salad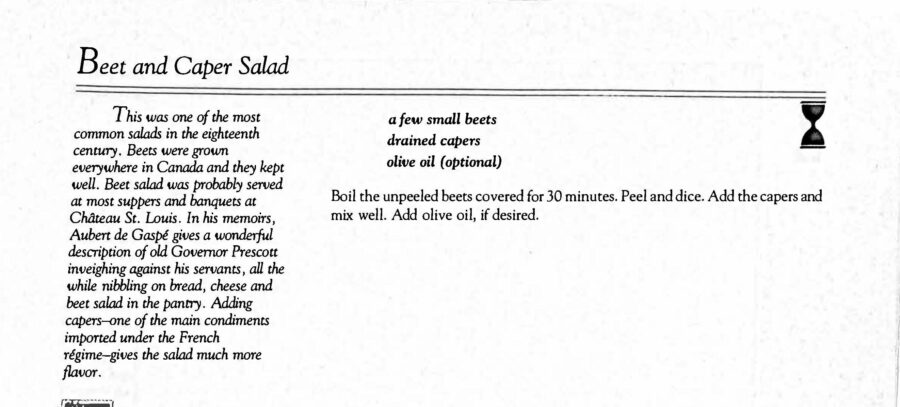 Dramatic Cauliflower Salad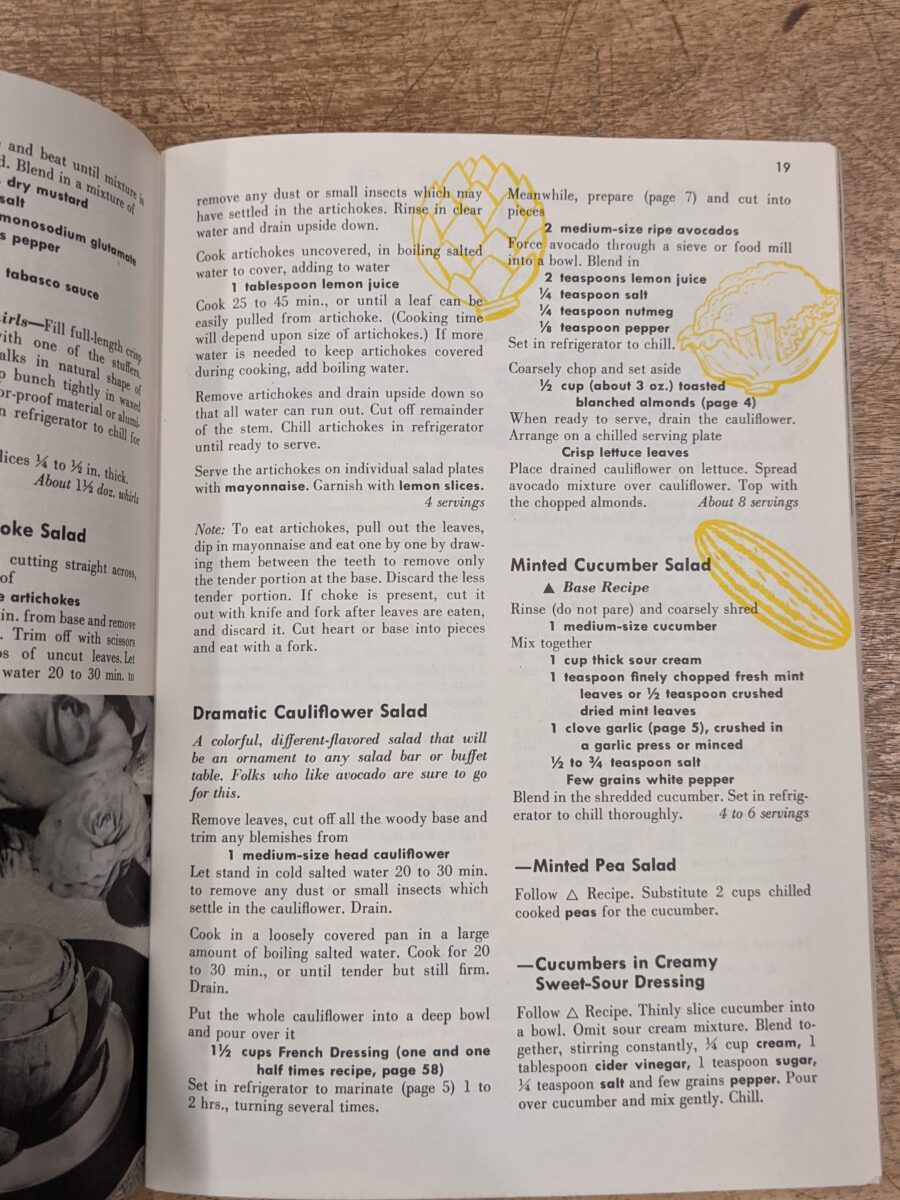 Asparagus Rolls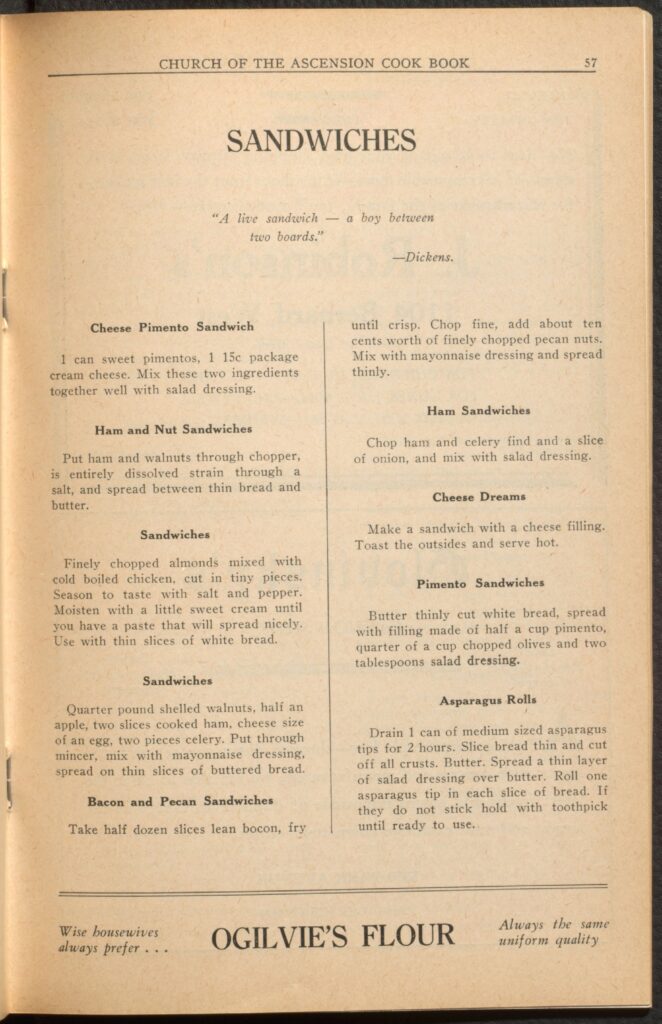 Chicken Delight

Bread Resources
If you are looking for the perfect package for your asparagus or chicken delight, you may want to make your own bread. A nice sourdough? A quick bread? Here are some examples of war bread recipes if your feeling economical, or you may want to consult the Art of Sandwich Making before finalizing your lunch or picnic menu!
You can flip through other bread-oriented books from Rare and Special Collections via Internet Archive.
Strawberry Bavarian Cream
Coffee Cream à la Canadienne
Carrot Pudding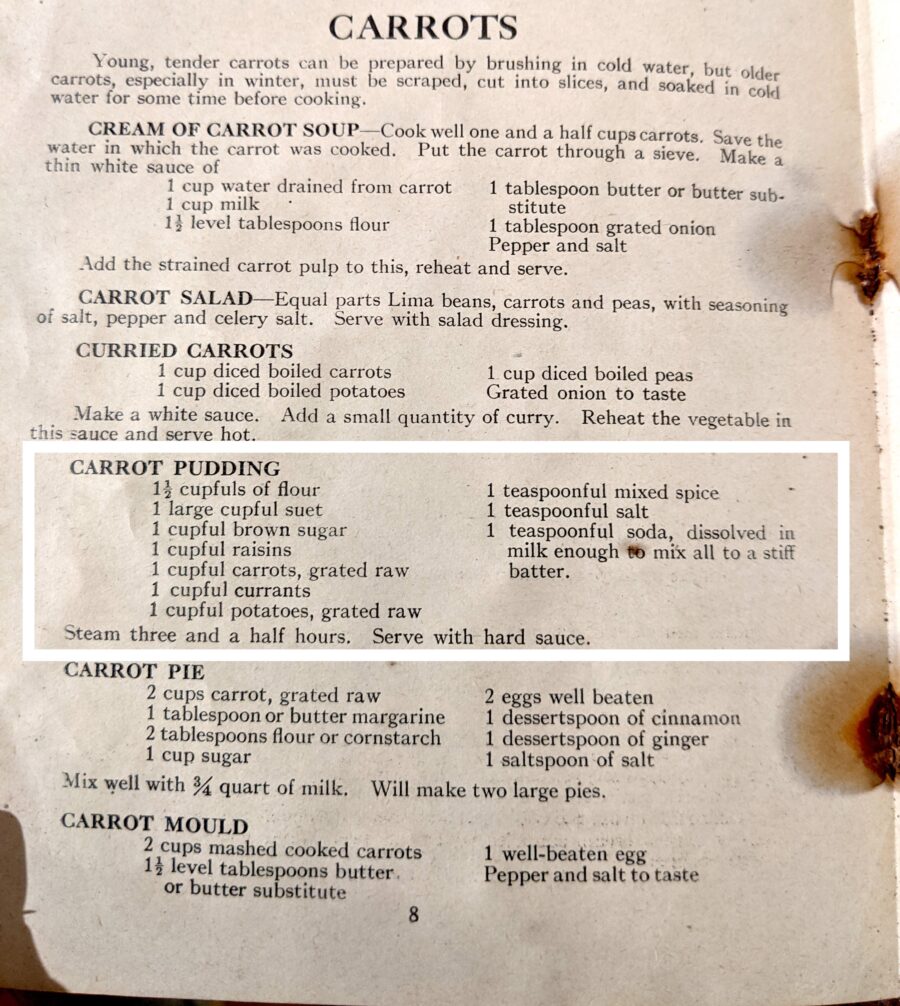 Iced Coffee