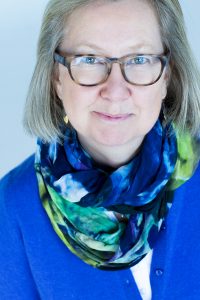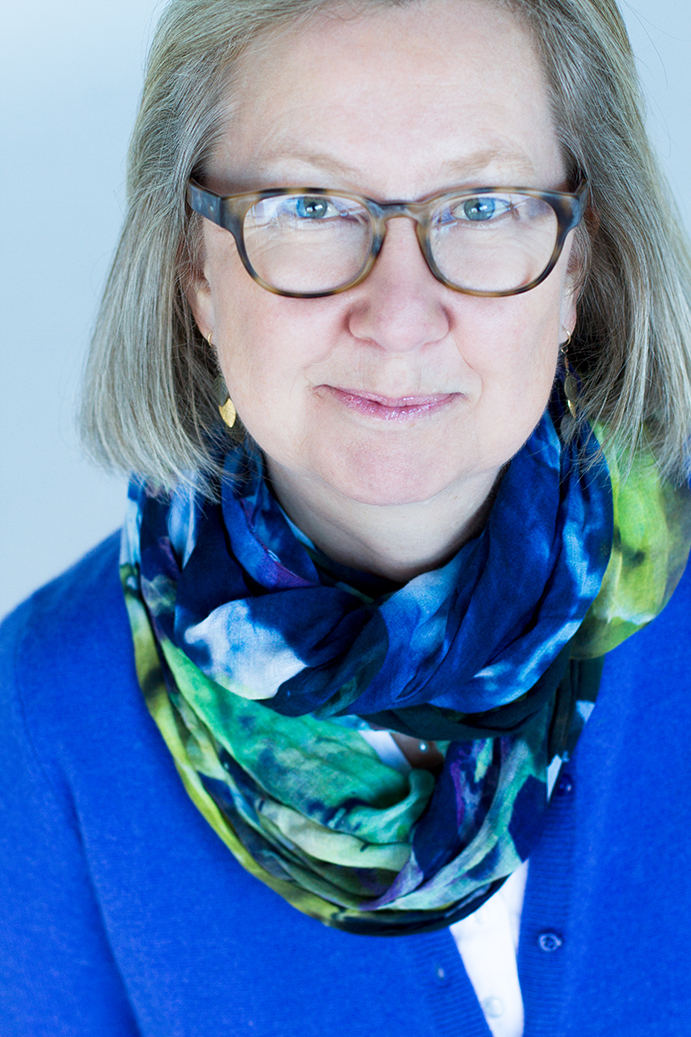 The McGill Library and Archives is pleased to announce the appointment of Nathalie Cooke as new Associate Dean, ROAAr (Rare & Special Collections, Osler, Art and Archives), for a three-year term beginning September 1, 2016.
"I'm excited to welcome Nathalie to the Library's senior administration team," said C. Colleen Cook, McGill Trenholme Dean of Libraries. "Her deep, diverse background and experience at McGill will help us share our treasures with the McGill community and beyond."
As a leading anglophone institution situated in a predominantly francophone province, the Library has accumulated one of the most unique collections in North America, with approximately one in every five of the its 6,000,000 books classified as rare. In her new role, Cooke will oversee four of the rare jewels in the Library system: the Rare & Special Collections department; the Osler Library of the History of Medicine; the McGill University Archives; and the Visual Arts Collection.
A noted writer, researcher and educator at McGill, Cooke is currently a professor of English, affiliate member of the History Department and fellow of the Institute for the Public Life of Art and Ideas. Previously, she served as Associate Provost (2010-2013) and Associate Dean of Arts (2006-2010). She has also taught at secondary and post-secondary levels, served as University representative on the Commission d`évaluation des Programmes et Projets (2004-05) and as Chair of the Board of Governors of Cegep Vanier College (2008-2010).
Cooke's publications focus on the shaping of literary and culinary tastes and practices in Canada, and have been supported by grants from SSHRC, FQRSC and the Max Bell Foundation. They include articles on a wide variety of Canadian writers, a biography of Margaret Atwood, critical volume on her work, an edited volume on Canadian food history and critical editions of historical cookbooks and novels. She is founding editor of CuiZine: the Journal of Canadian Food Cultures; revue des cultures culinaires au Canada, an open access journal published by the McGill Library since 2009.
Cooke's research has often involved close collaborations with University archivists and librarians. She is co-editor of The Johnson Family Treasury (2015) with Kathryn Harvey (Head of Archival and Special Collections at the University of Guelph), and working with University of Toronto librarian Liz Rodolfo to mount an exhibit of historical cookery books at the Fisher Library in 2018. Her SSHRC-supported digital humanities project included then McGill librarian David McKnight as co-investigator, and served as basis of conference papers and articles co-authored with McGill librarian Jennifer Garland (Rare Books and Special Collections). In winter 2017 she will co-teach a course for IPLAI with McGill librarian Deena Yanofsky.