We would like to welcome all students to this new fall semester.  We hope that you will have the opportunity to visit our beautiful library starting this September!
The last few months have been challenging for all of us, for different reasons. From an academic perspective, researchers and students have missed getting their hands on physical archival materials. Libraries and archives all over the world are still looking for solutions to the challenges presented by this unique situation. My personal goal as a reference archivist is to provide access to as many people as possible, even in a pandemic environment.
It is with this objective in mind that I am sharing with you this short guide to online archival resources. In these uncertain times, we hope these tools can help you on your road to discovery and spark your curiosity!
This is the first in a series of starter guides to our historic archival collections. First up: McGill University Archives.
---
OLD MCGILL YEARBOOKS
Want to learn about past students? Who was on McGill's hockey team in 1966? What about the different McGill clubs your grandma joined? Wait a second… she was on the Rifle team?!
The Old McGill Yearbooks are a great source of information for everything McGill. All past students and programs are listed along with sports clubs, social clubs, societies and much more. All of them are available online. You can also search by using keywords or names!
The yearbooks are available here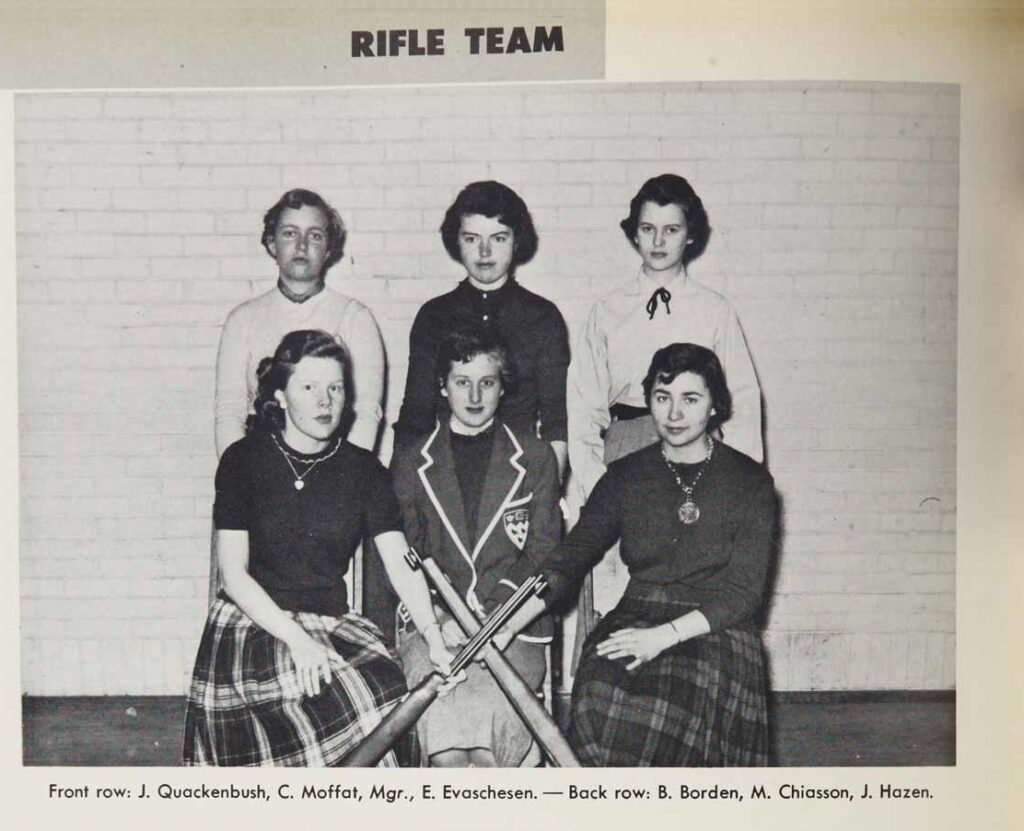 ---
MCGILL DAILY
The longest running McGill newspaper! The McGill Daily, founded in 1911, is still produced and managed by an independent student organization today. The Daily's coverage evolved throughout the years. In its early days, the newspaper focused on sports related news, but shifted to social and political topics in the 1960s-70s. Along with the yearbooks, this is a great source of information on student life, on-campus events and activism at McGill.
Most of the issues are available online at www.archive.org. You can browse by years and search through hundreds of issues.
The McGill Daily archives are available here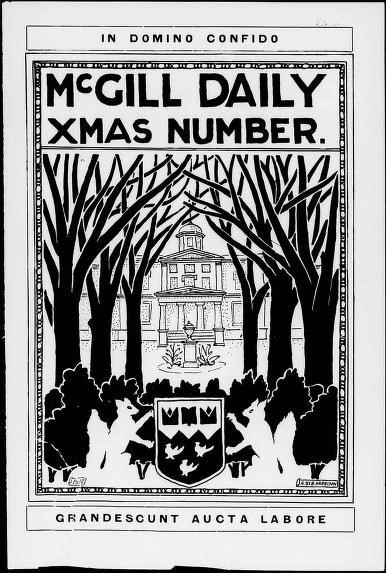 ---
MCGILL ARCHIVAL COLLECTIONS CATALOGUE
Looking for material for your next research project? The McGill Archival Collections Catalogue contains material from five different units: MUA, Rare Books and Special Collections, Osler Library, Marvin Duchow Music Library and the Canadian Architecture Collection. In MUA's repository, you will find anything from collections on war and military to culture, arts, and literature. We have over 600 fonds for you to sink your teeth into! Findings aids and even digitized materials are available to facilitate research.
Here is a short list of fascinating collections to discover!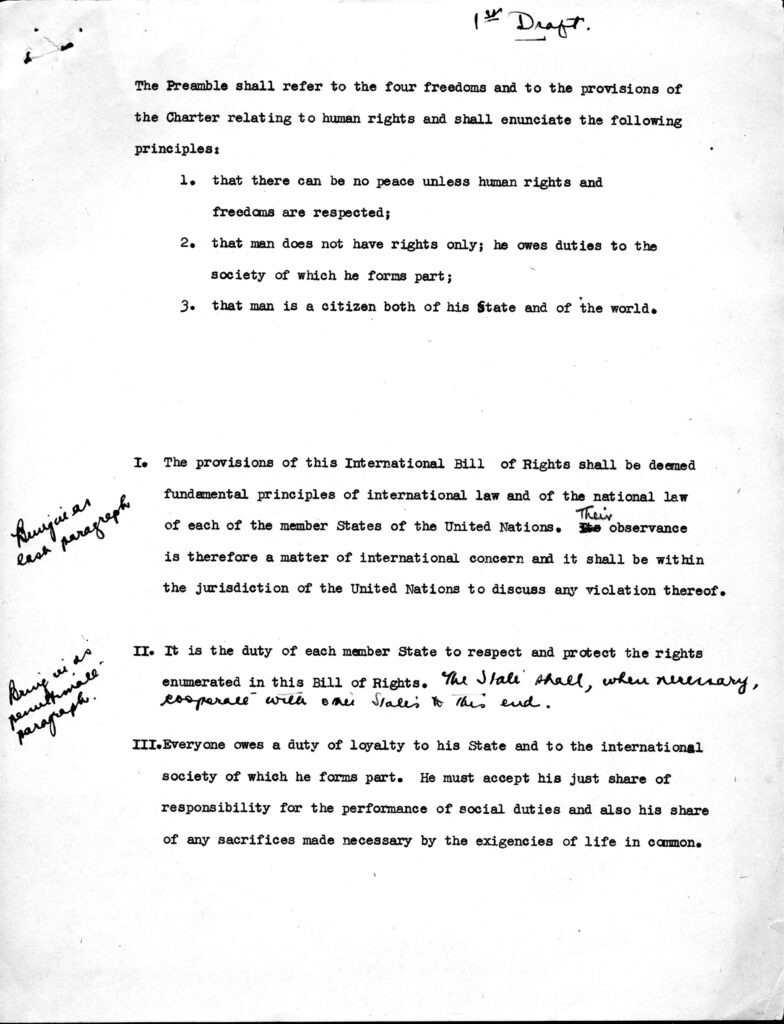 ---
PHOTO COLLECTION
MUA's photograph collection contains the entirety of the MUA's photographic holdings. We have over 30,000 stunning photographs and approximatively 10,000 of them are digitized. You can use our online database and search by using different keywords or subject fields. Our collection holds some of the oldest photographic material on the city of Montreal!
You can check-out the photo collection here
---
EXHIBIT
Finally, I highly recommend you check out the McGilliana: 200 Years of Student Life event which will be presented on September 29th both in person and virtually. Our talented colleague Aeron MacHattie has selected wonderful McGill memorabilia for you to marvel at.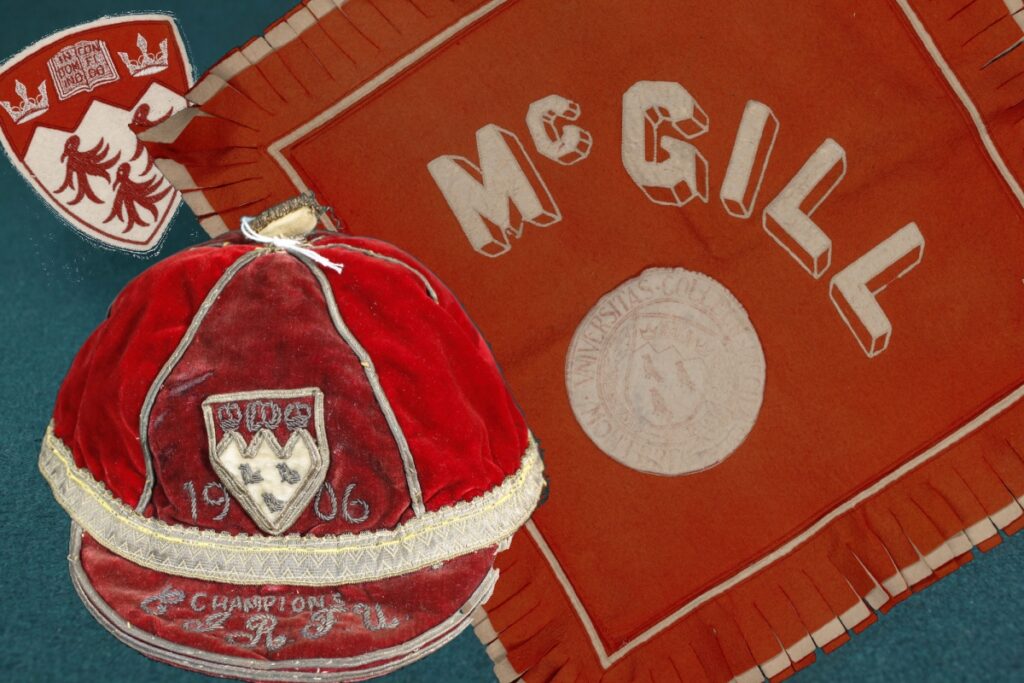 More information here
---
This is but a quick overview of some of our online resources you can use to find amazing archival material. We have so much more in store for you…
Do you have questions about our collections? Do not hesitate to reach out for any questions you may have at Refdesk.archives@mcgill.ca
We hope to see you in September!
---
Julien Couture
Reference Archivist at McGill University Archives
---