In March the library staff took on the challenge of cooking from historical recipes (read about it here). Adapting historical measurements and ingredients proved to be great fun.
Now we throw that challenge out to you. Choose a recipe, make your feast, and let us know how it turns out! Send us your modern adaptations of Rare Recipes from our Cookbook Collection. Connect with others and share your feasts (or failures!) on Instagram and Twitter with the hashtag: #roaarfeast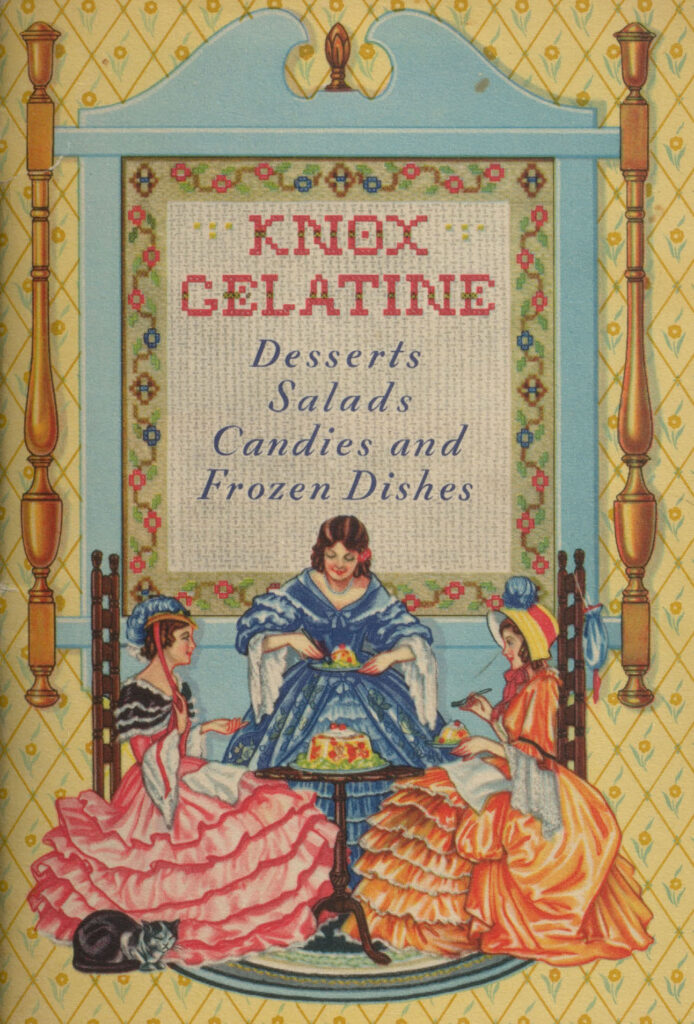 Here are some suggested recipes to get you started:
Historical Cookbook Resources
Canadiana.org – Explore the full Libary and Archives Canada Cookery Collection
The Sifter – A new resource developed by Barbara Wheaton. An open-access, searchable database of European Language cookbooks and other historical food documents.