"Avant tout la danse est un reflexe, une expression spontanée d'émotions vivement ressenties. | More than anything else, dance is a reflex, a spontaneous expression of intense emotion"

Françoise Sullivan, "La Danse et L'espoir." Refus Global. 1948.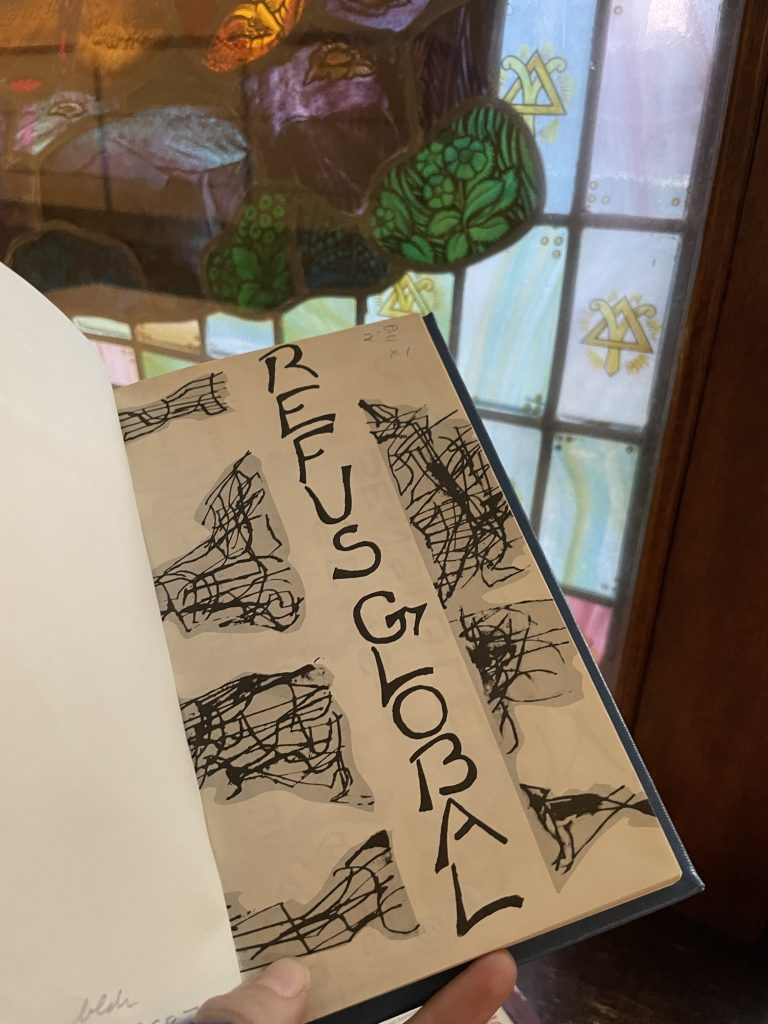 Françoise Sullivan wrote those words in the Refus Global in 1948 at 25 years old. Last week, at 100 years young, she was a guest on Tout le Monde en Parle! Sullivan moved the audience as she discussed her work. She is an inspiration to all for a creative life well lived! This has been a year of celebration of Sullivan's life and work, including receiving an honourary degree from McGill this past June.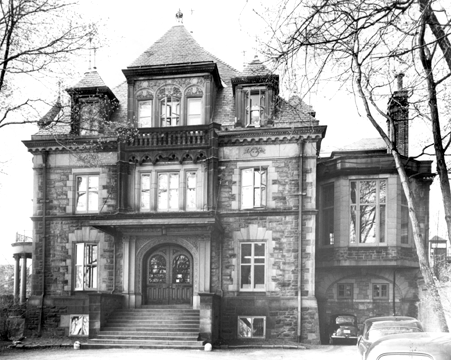 In April of 1948, Sullivan performed a landmark performance of modern dance at Ross House, where she had a studio from 1947-50. At the time the house was serving two days a week as an officer's mess. Through a friend Anna Saint-Charles, Sullivan obtained the space for a studio in which to practice and teach dance and choreography. For further details see here. Her April performance, Récital de Danse, along with New York-based dancer Jeanne Renaud, was an important performance of contemporary dance, performed in a space whose halls have seen so many students, creatives, visionaries and hopefuls walk through their doors over the years.
The McGill Libraries, Visual Arts collection, the Department of Art History and Communication Studies, and the CIAC (Centre international d'art contemporain de Montréal ) are honoured to continue this celebration of Sullivan's life with a lecture by Art Historian Prof. Abigail Susik. The talk entitled "Trance, Danse & Surrealism; Françoise Sullivan & Les Automatistes in World War II-era Montréal" will take place November 16th, 5:30 pm, right next door to where her original Perfmorance took place in Ross House. Learn more about this time of innovation and more about the life of the remarkable creative force that is Françoise Sullivan at this talk. (Watch on YouTube here: https://www.youtube.com/watch?v=b7jjdQebzjo)
Learn more about this landmark performance, and McGill's contributions to modern dance in this video: