ROAAr is delighted to welcome two new colleagues to our team this month. We sat down to talk with archivist Satya Miller and librarian Tellina Liu.
Satya Miller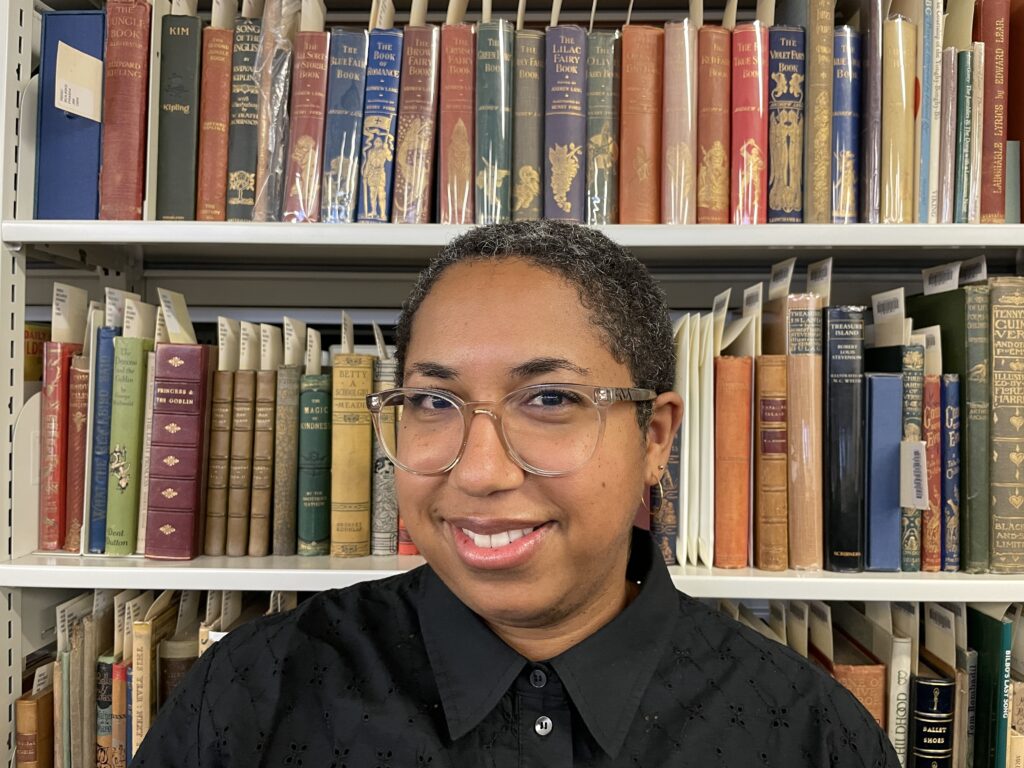 Satya Miller joins ROAAr as an archivist working with the Historic Archival Collections across Rare Books and Special Collections (RBSC) and the McGill University Archives (MUA). She comes to McGill from her previous position as the Digital Archivist at the University of Ottawa Library, where she worked in digital preservation of born-digital and physical media in their Women's Archives Project.
What does a day at your desk look like?
I work with professors to introduce students to archival collections, providing workshops on archival literacy and search tools. Other duties include outreach, processing, arrangement, and description. We are currently reviewing all collections in preparation for the renovation of the McLennan Library.  In between answering reference questions, I enjoyed reading this interview with Beverly Glenn-Copeland, a singer, composer and transgender activist, in the McGill Daily.
What research topics are you exploring?
My research interests are digital preservation, feminism, Black history, art history, and archival literacy. Outside of office hours, I am decorating my apartment. I also like to cook, do yoga, puzzles, and explore restaurants in my area.

Satya Miller
What are some of your 'favourite things' that have caught your eye so far in the collections?
I am looking forward to exploring the Indic Manuscripts as displayed here. https://www.youtube.com/watch?v=mM6WuFWP4zE
Tellina Liu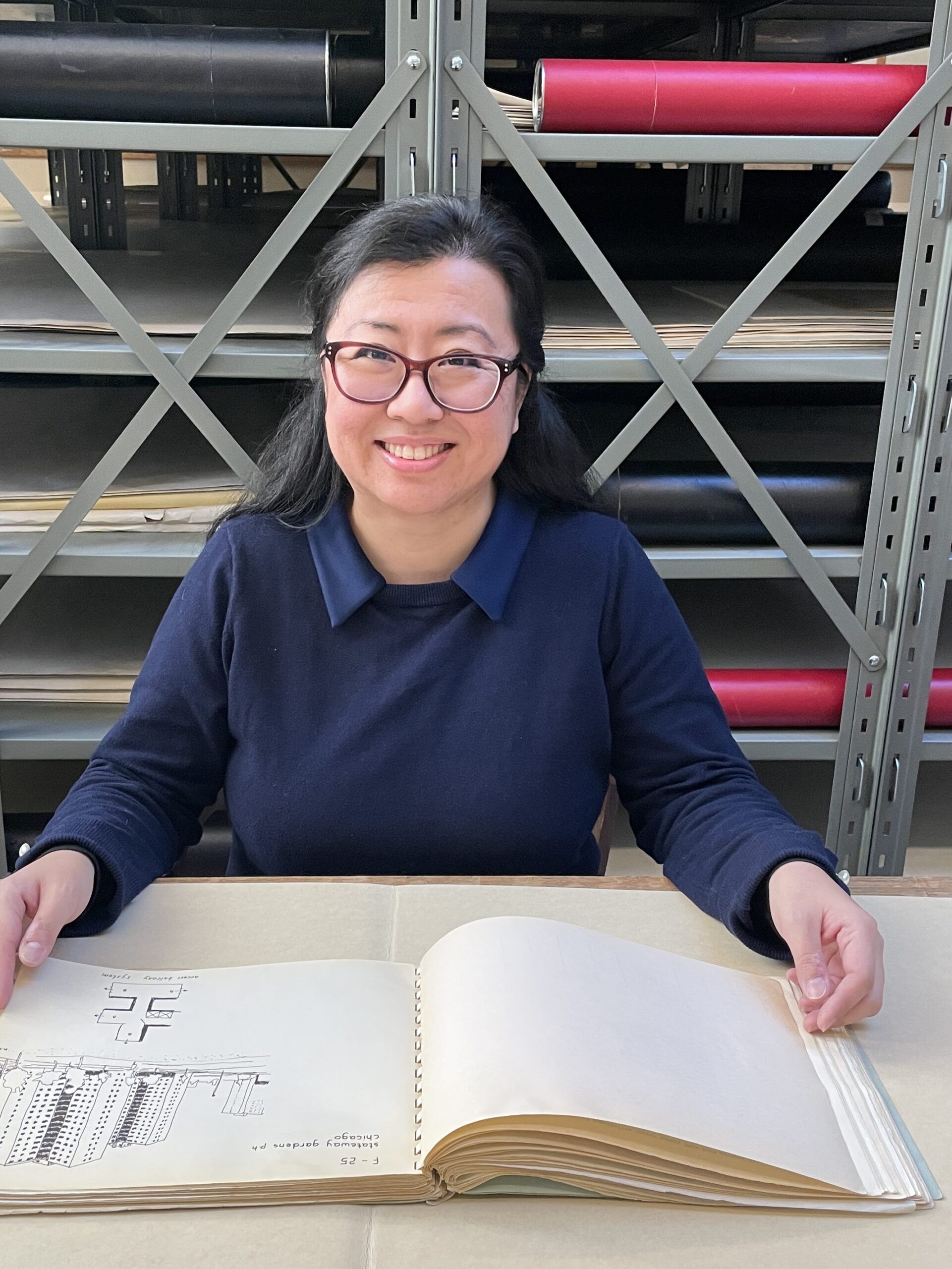 Tellina Liu joins the team as Librarian and archivist curating the Moshe Safdie Archives, and working with the Canadian Architecture Collection.
Before joining McGill, Tellina was most recently an archivist at the Coca-Cola Archives in Atlanta, Georgia, where her focus was on reference and outreach. "It was interesting to learn about the history of Coca-Cola, and I was constantly surprised by the variety of reference questions I would answer."
Moshe Safdie has been an important influence on me, as someone who worked as a preservation architect before becoming an archivist, so I'm excited to experience his work as an archivist. I'm looking forward to working with Safdie Architects to promote the collection.

Tellina Liu
What research topics are you exploring?
Fittingly, one of my research interests is in Brutalism, which is one of my favorite architectural styles. I'm also interested in utilizing archival documentation in the preservation of architecture, to either enhance the understanding of buildings that still exist, or to aid in maintaining the memory and history of structures that no longer exist.
What are you exploring outside of office hours?
As a very new Montrealer and Canadian resident, I'm taking the time to explore the city in general. My dog, Bailey, and I have taken many long walks up Mont Royal and have enjoyed the many trails and parks. I'm also tasting my way through the many Asian restaurants near Concordia, and I have already enjoyed many different dumplings and bubble teas.
What are 2 of your 'favourite things' that have caught your eye so far in the collections?
One of my favorite things, so far, has been the sketches Moshe Safdie made as a McGill student, when he conceived of and designed Habitat '67. Habitat was one of the first architecture projects I learned about as an architecture student, so it's incredible to have access to this kind of archival materials, to lend context to a built structure. My other favorite item is the Vancouver Library Square model. The form of the building is so interesting and familiar, and models are great to help visualize what a building will look like when built.