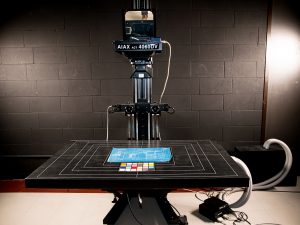 In 2016, the McGill Library launched three new digital collections: Islamic Lithographs, Wilder Penfield's fonds and McGill University theses and dissertations. These interdisciplinary projects bring together primary source books, prints, photographs, letters, drawings, research and scholarly works that date as far back as the nineteenth century.
Each features a different side of our rare and special collections and new ways of accessing them. Sarah Severson, Digital Library Services Coordinator emphasizes "with each new collection, we are trying to think of better ways to meet the needs of our users. These new collections do that, we hope, by making materials accessible in more places and formats and thereby encouraging new and different forms of research."
---
Islamic Lithographs Digital Collection
The McGill University Islamic Studies Library houses over seven hundred and fifty lithographed volumes printed in the second half of the nineteenth century and the first half of the twentieth century in the Middle East (Egypt, Iran, Saudi Arabia, Sudan, and Turkey), North Africa (Morocco), and South Asia (India, Pakistan). The digital collection currently holds seventy volumes but is continually being updated and can be browsed either by language or by country of publication. One of the things that makes this collection unique is that it is accessible through a variety of platforms, including the digital collection website, the Library catalogue and Internet Archive. This encourages more serendipitous discovery and access.
---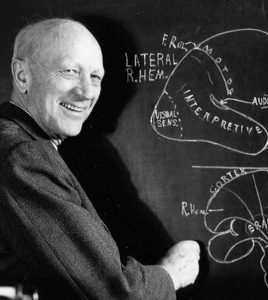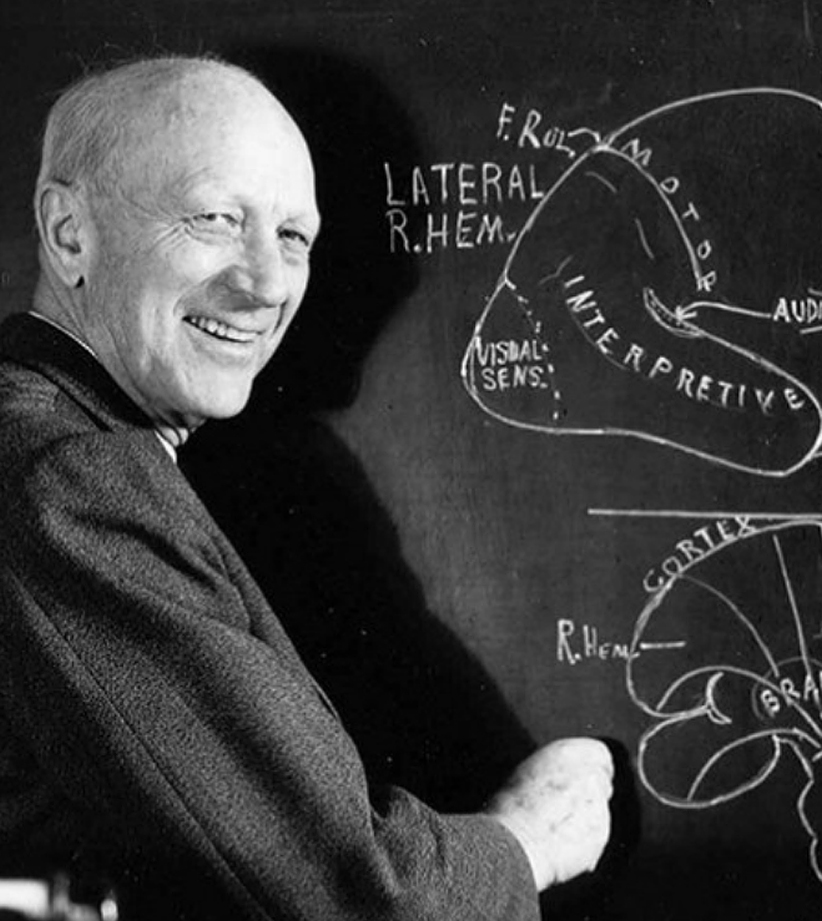 Wilder Penfield Digital Collection
This collection of over 2,000 items consists of materials selected from the Osler Library of the History of Medicine's Wilder Penfield Fonds, P142. The images, letters, and other records were chosen by the former director of the Montreal Neurological Institute (MNI) and close friend of Penfield, Dr. William Feindel, for their significance in documenting Penfield's life and the history of the Institute. This digitized selection contains material concerning his early life, family, medical training, the establishment of the MNI, and elements of his medical research, as well as important peacetime and wartime research and treatment projects carried out by the MNI up until the 1980s.
---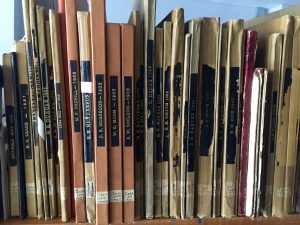 Highlights from the McGill theses and dissertations
Begun in 2012, the goal of McGill Library's Retrospective Thesis Project was to digitize all of the print-only theses and dissertations held in the Library's collection and to make them available online with the rest of the collection. After four years, almost seven thousand theses and dissertations were digitized, representing just over a million scanned pages meaning our electronic thesis and dissertation collection now includes scholarship dating back to 1881. The complete metadata and full text data set for all +42,000 theses in the repository is available for research projects and a computational research fellowship will be launched in the summer of 2017 to encourage research into the collection. Visit McGill's eScholarship page to search or browse through all available theses and dissertations.
---
Check out our Digital Collections page to explore over seventy projects covering a wide array of subjects including, art, architecture, history and literature, engineering, medicine, maps, music, and urban design.